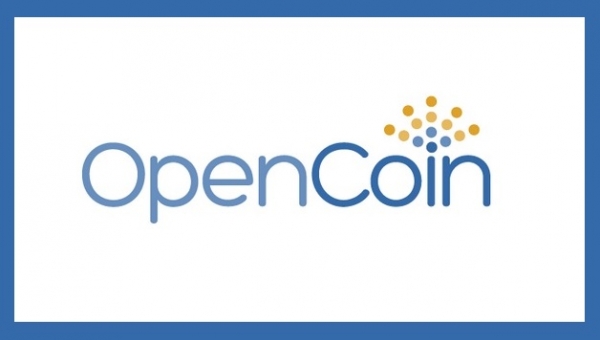 That's right, Google Ventures is putting their money into OpenCoin, the company behind Ripple, the open payment network where you can exchange Bitcoin. Another thumb up for digital currency!
Ripple's model of distribution could mend and "hide" some of Bitcoin's major weaknesses, like the suspicious nature of some exchanges. But the platform accepts other currencies too, not only virtual coin, and it's, currently, fighting alongside the big dogs, like Transferwise.
This is not the first positive sign towards OpenCoin. In April, the company received investments from Andreessen Horowitz, FF Angel IV, Lightspeed Venture Partners, Vast Ventures and Bitcoin Opportunity Fund. Now, in May, here comes two other big investors: Google Ventures and IDG Capital Partners.
According to Feng Li, from IDG, the firm is "excited about the prospect for a global payment system that powers instant, free and secure transactions in any currency". Meanwhile, OpenCoin CEO also talked about the future. Chris Larsen promised that using Ripple would be "as easy as sending an email". Changes are on the horizon!