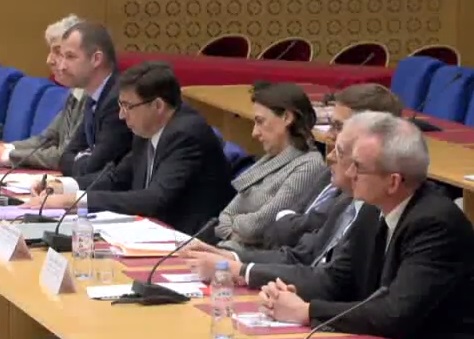 A month after warning investors, merchants and small users against Bitcoin and its risks, France seems to be making a U-turn in terms of the cryptocurrency's acceptance. A hearing held this week proved the country's government is open to learn more about the digital coin and to discuss its pros and cons.
During the hearing, the Redditor 'mmitech' posted some information what was happening in Paris. The main focus of the meeting was that Bitcoin is still not clear to the French authorities, so they want to catch up to decide what to do next and how to regulate the digital currency. Nevertheless, making it illegal is definitely not an option.
Whatever France decides to do regarding cryptocurrency will have to be done as fast as possible, as the country is now realizing what a real innovation Bitcoin is and how "France is already missing the train".
Gonzague Grandval, Paymium's CEO, said that "France is falling behind the United States, Asia, Israel. In Europe, the French Bitcoin market is one of the less developed. I'm both happy and worried for the fact that my startup is the only French company specialized in Bitcoin", according to an article published by La Tribune.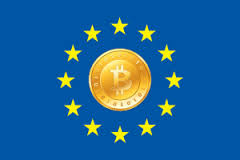 A factor that can change all this will possibly be the formation of a European Bitcoin foundation, one of the last matters discussed during the meeting. Yet, details on this project are still scarce. On the other side, and as expected, negative matters such as illegal activities connected to cryptocurrency, volatility and safety were also approached, but in an impartial way.
However, if France seems to be opening its arms to Bitcoin, the same is not happening in Russia, where a proposal to ban Bitcoin was apparently disclosed. The information isn't official and some Russian Redditors claim there won't be any palpable consequences to the use of cryptocurrency in the country.