The yellow truck Cheese Wizards has been driving around the streets of Seattle for almost a year now, distributing delicious grilled cheese sandwiches, as well as warm and creamy tomato soup. The mobile business is owned by the brothers Bo and Tom Saxbe, who recently decided to start accepting Bitcoin for their products.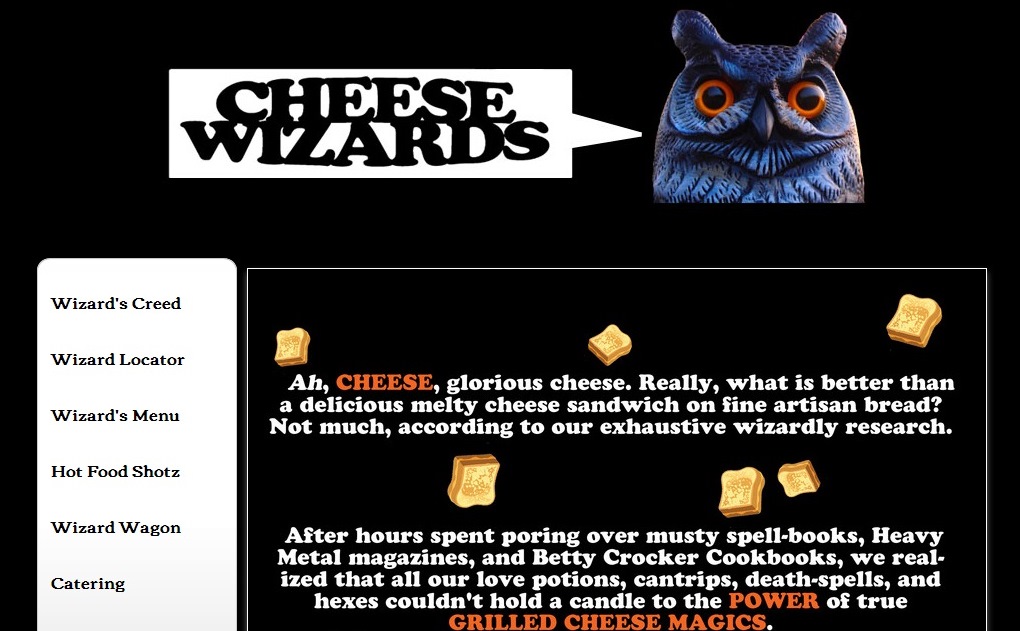 "We host a lot of smart, tech-savvy people in Seattle, and a lot of the brilliant minds in Seattle share some of our interests: wizards, fantasy, gaming, good cheesy sandwiches and cutting edge cryptocurrency", Tom Saxbe told GeekWire.
Apparently the clients love the option of being able to pay for their lunch or snack with something other than money or credit. And that option doesn't bother the Saxbe brothers: "for us, a paper dollar is just as abstract an idea as a line of code. Both mean the same thing in the end: profit", Tom added.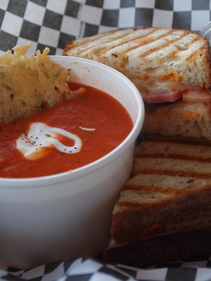 The brothers learned about Bitcoin through one of their clients and became big fans of the world's most famous cryptocurrency, especially because of the low transaction fees, ease of use and high efficiency levels. When accepting a payment, Cheese Wizards' owners can get the Bitcoins or have BitPay transfer the equivalent amount in US dollars into the food truck's bank account.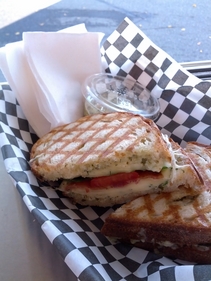 Until now, the business has only processed a couple of Bitcoin transactions, but they believe that, with time, the amount of payments they receive in cash will diminish because more and more good alternatives like cryptocurrency keep appearing.
If you're in Seattle and want to try a tasty grilled cheese sandwich made by the Cheese Wizards, you can find the truck in different locations such as the University District or Lower Queen Anne. It's easier to visit their website and check their current location.