Canada is improving its Bitcoin exchanging scene. After the much awaited arrival of Bitcoiniacs, a physical store located in Vancouver that acts like a Bitcoin broker, now the country is expecting five cryptocurrency ATMs that will be available in Vancouver and other major Canadian cities.
"It's just much more comfortable to go sit down in an office at a brick-and-mortar building with a professional that knows a lot about Bitcoins, do a professional transaction and get a receipt for it. It's reassuring", the Canadian Bitcoiner Ryan Johnson said to Global News about Bitcoiniacs, but what will change with the arrival of these machines?
The new Bitcoin kiosks were built by a Las Vegas-based company called RoboCoin and ordered by Bitcoiniacs. The startup intends to spread them across Canada in the coming months. The first machine is expected to land in Vancouver in just a few weeks, in early October. The rest of the devices are expected to arrive in December to other major cities like Toronto, Montreal, Calgary and Ottawa.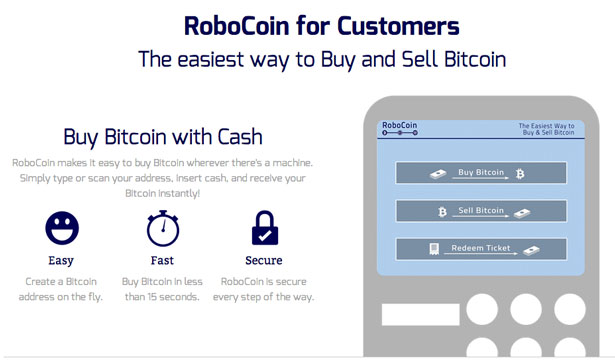 "Basically, it just makes it easier for people to buy and sell Bitcoins and hopefully will drive the adoption of Bitcoin, and make it more accessible for people", says Mitchell Demeter, owner of Bitcoiniacs. The RoboCoin kiosks are now most surely transforming the process of buying and selling Bitcoins, making it much easier. "Our goal is to make Bitcoin truly grandma-friendly", says Jordan Kelley, RoboCoin's chief executive.
Using one of these kiosks means you don't have to wait several days to verify your account on an exchange, making Bitcoins more accessible to people by adding the element of legitimacy. According to Kelley, the company is "trying to provide customers an in-person access. Doing that really provides visibility to Bitcoins and adds a lot of trust".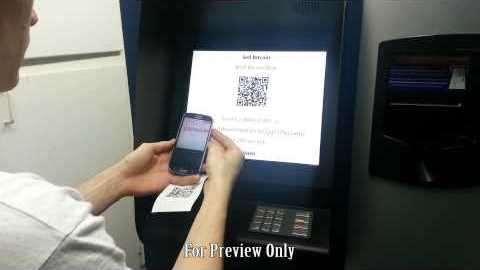 The kiosks allow users to quickly make a transaction by selecting how much money they would like to spend. Then, they must insert the cash into the machine and scan a QR code on their phone to transfer the Bitcoins to their wallet. On the other hand, it also allows users to redeem their Bitcoins for cash. RoboCoin plans to ship out 10 to 15 kiosks to customers before the end of this year.