With so many French Bitcoiners and cryptocurrency entrepreneurs thinking about developing software and services connected to the world of digital money, it's no surprise that La Maison du Bitcoin decided to host the first ever French Bitcoin hackathon, to be held on June 13th, 14th and 15th.
The brand new center located on 35 rue du Caire, in Paris, could be the place where micropayment-based applications, smart contracts and hardware applications are born, according to the French website Rude Baguette. "All ideas are welcome. You just need to build on the Bitcoin ecosystem", reads the Maison's website.
The event will be sponsored by the well-known Coinbase, based in San Francisco, and also by Paymium. The latter is a French startup responsible for the creation of the country's first EUR/BTC marketplace. The platform also offers solutions for merchants that want to accept Bitcoin easily.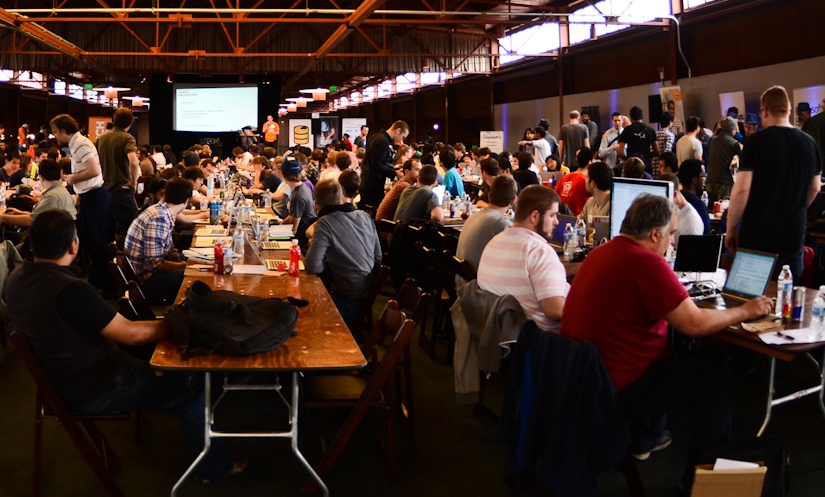 The hackathon will kick-off on Friday, at 7pm. First, the sponsors will present their tools and APIs, followed by the presentation of the teams and their projects.
The next two days will be dedicated to coding and developing the teams' ideas.
The final results will be presented on Sunday, followed by the announcement of the winners. However, the value of the prizes is still unknown.
La Maison du Bitcoin expects around 100 participants, but you can still add your name to the list. Just visit the hackathon's webpage  and guarantee your place at the hackathon.