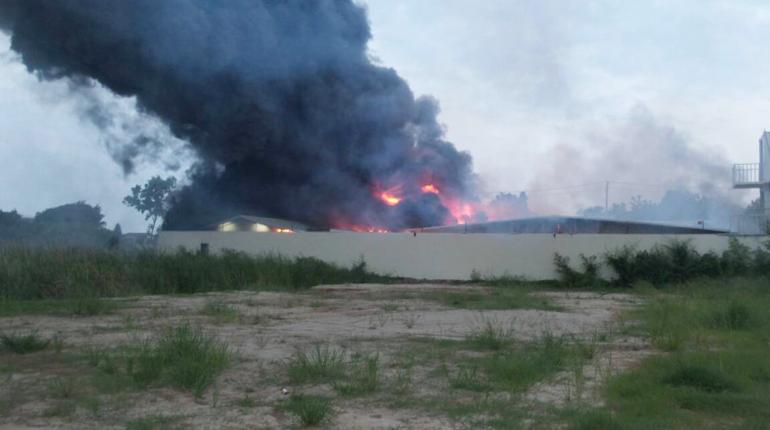 A huge cryptocurrency mining operation located near Bangkok, in Thailand, was hit by a massive fire that destroyed three buildings and hardware probably worth millions of dollars. 
The accident happened about three weeks ago, in mid-October, but it was only now made public after a photo of the destroyed warehouse ended up on the forum BitcoinTalk. The picture identified the mining operation as property of the group Cowboyminers, a team of European crypto-supporters currently based in Bangkok, and also alerts the community to the dangers of massive mining without the proper equipment or safety plan, Gizmodo reports.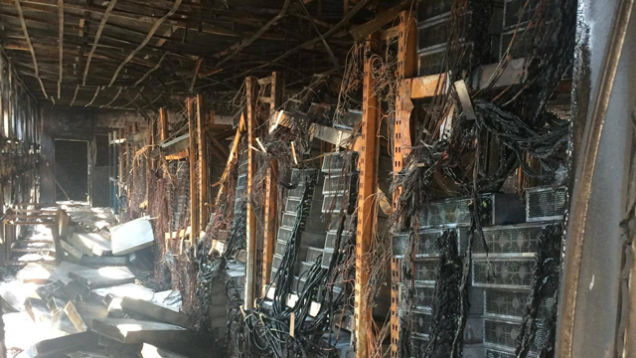 Although there is not a lot of information available about the disaster, the local website Thairath reported the accident, describing a hellish scenario as flames bursted out of a warehouse full of expensive servers and other equipment. The Thai authorities confirmed no one was hurt and also revealed that they suspect a short circuit originated the fire.
The accident generated a lot of curiosity online, especially in Bitcoin-related forums. Luckily for the people asking questions on BitcoinTalk, representatives from both Cowboyminers and Spondoolies-Tech – the company that developed most of the mining hardware in the warehouse – connected to the forum to discuss the fire.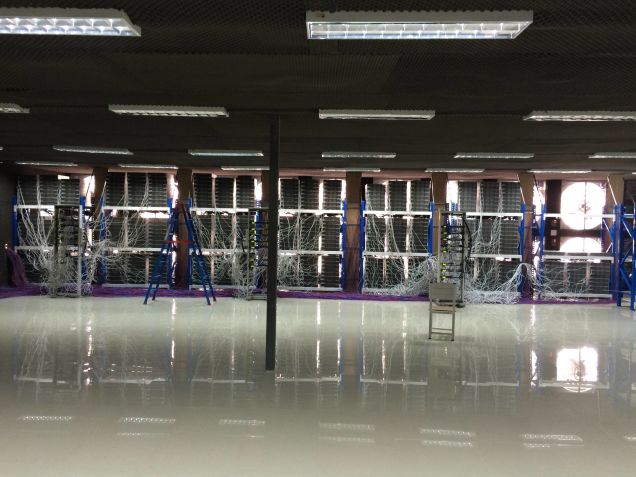 According to Spondoolies-Tech, the equipment was uninsured and the warehouse's "buildup was definitely not according to US electric code". On the other side, Cowboyminers have denied that the fire was caused by the building's electrical wiring.
Although the origin of the fire is still being discussed and investigated, the authorities have no doubt regarding what caused the fire to spread so quickly, according to statements shared by a couple of witnesses: the culprit should be the flammable acoustic foam embedded into the warehouse's walls.