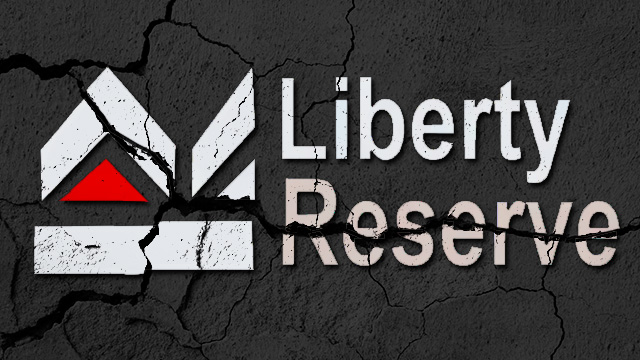 The bad news never stops. At least, this has been real for Bitcoin lately. The federal authorities have shut down Liberty Reserve, a cryptocurrency exchange platform.
Prosecutors are claiming that the service was, actually, a $6 billion scheme of money laundering, specifically designed to help hackers and criminals hide the origin of their illegal money.
According to the feds, Liberty Reserve facilitated "a broad range of online criminal activity, including credit card fraud, identity theft, investment fraud, computer hacking, child pornography and narcotics trafficking". And that's not all: as it seems, the Costa Rica-based online payment network was being "used extensively for illegal purposes, functioning in effect as the bank of choice for the criminal underworld".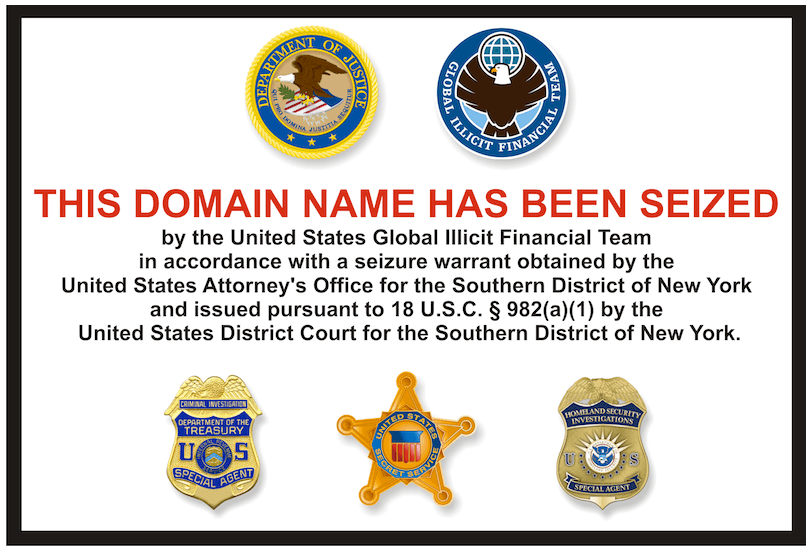 Definitely not good news for one of the world's largest cryptocurrency systems with more than one million users and more than 12 million transactions. Inspired by these accusations, the North-American authorities nicknamed Liberty Reverse the "financial hub of the cyber-crime world".
In the last few days, Liberty Reserve's founder Arthur Budovsky, 39 years-old, was arrested for illegal money-laundering service, as well as five alleged co-conspirators.
Despite the fact that Liberty Reserve was used by almost 200,000 American customers, the service was never registered in the USA as a money transmitting service. As it now seems, the situation was way worse than that.