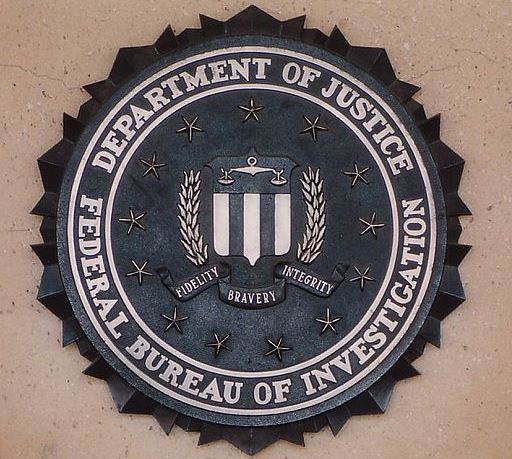 The Federal Bureau of Investigation has been given the green light to sell the 29,655 BTC swept from the Silk Road servers during the bust of the biggest illegal marketplace in the Dark Web.
The authorities have been waiting for the go-ahead to liquidate the cryptocurrency stash since October, when the operation went down, and even had to endure a wave of pranks that targeted the FBI's Bitcoin wallet. However, now the feds are authorized to sell the digital coins, currently worth almost $25 million (at the time of writing).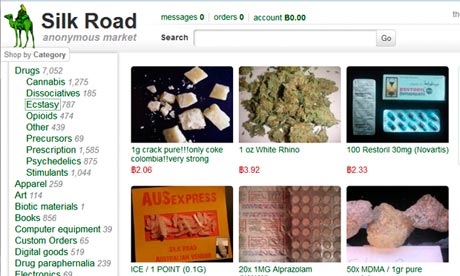 The 'yes' came from the Manhattan US Attorney's office, which is in charge of the Silk Road case. The office announced this Thursday (16) that judge Paul Oetken had signed off on a forfeiture order for those coins, which means they are now free to be sold or auctioned.
And that is exactly where the doubts begin: how will the FBI sell this massive amount of BTC?
They won't use Mt. Gox, for sure, as the exchange was involved in legal problems in the United States during 2013. Forbes reports that the most likely option will be an auction, with all proceeds going to the US Treasury.
"With the forfeiture of $28 million worth of Bitcoins from the Silk Road website, a global cyber business designed to broker criminal transactions, we continue our efforts to take the profit out of crime and signal to those who would turn to the dark web for illicit activity that they have chosen the wrong path. These Bitcoins were forfeited not because they are Bitcoins, but because they were, as the court found, the proceeds of crimes", said Preet Bharara, the Manhattan US Attorney.
The office couldn't provide a date for the liquidation yet, but promises to address the operation very soon, the spokesperson Jim Margolin added.
Ulbricht's cryptocurrency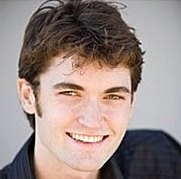 Besides these 29,655 BTC, the FBI also seized 144,336 digital coins from Ross Ulbricht, suspected of being the mastermind behind the Silk Road drug bazaar, also known as Dread Pirate Roberts. The Manhattan federal court is charging him with one count of narcotics conspiracy, one of count of conspiracy to commit computer hacking and one count of money laundering conspiracy.
According to Bharara, "Ulbricht has filed a claim in the civil forfeiture action, asserting that he is the owner of the Bitcoins found on his computer hardware, and contesting the forfeiture of those Bitcoins". If the authorities were to sell the treasure allegedly owned by Dread Pirate Roberts, they would have a $120 million profit according to the current exchange rate.
These coins will be kept in the federal wallet for now, as the authorities are still waiting for an official word regarding this slice of the stash, while making every Bitcoiner fear for the cryptocurrency's health in case a sell-off suddenly happens.