A great group of investors and entrepreneurs gathered to talk about Bitcoin at 2013's TechCrunch Disrupt event. The panel included venture capitalists Tyler and Cameron Winklevoss,  AngelList's Naval Ravikant and entrepreneur Balaji Srinivasan, who discussed the potential and future of cryptocurrency.
According to the guests, there are three main ways to invest in Bitcoin: directly into the currency, into mining new Bitcoin or creating exchanges to help others trade in Bitcoin. Check below what they had to say during the conference:
Naval Ravikant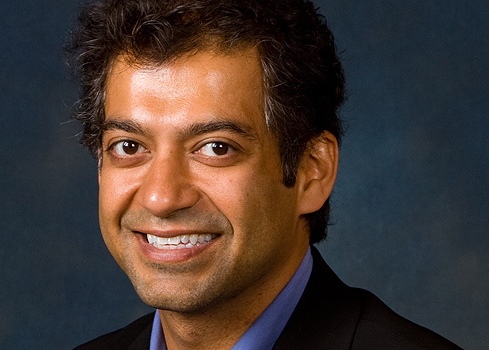 General knowledge

People think about Bitcoin incorrectly. They think about it as currency or about gold or hoarding, speculation, about how much money do you make. When really what it is is an API for programmable cash transactions. For the first time, the hackers in the audience have access to a protocol that allows them to program escrow and notaries and payouts and dividends. This idea of programmable, universal cash is what is really, really fascinating.

Don't think of Bitcoin just as currency. It's really more like programmable money. (…) How long will it take for people to adopt it? That tipping point could be two, 20, or 200 years out.

Safety

It's probably easier and cheaper to counterfeit hundred-dollar bills than it is to counterfeit Bitcoin.
Cameron Winklevoss
Regulation

We welcome healthy regulation, it helps erase a lot of the uncertainty out there. (…) Our view has always been that, whether you're dealing with Bitcoin or money, regulation and anti money laundering should be really treated identically across the board.
Balaji Srinivasan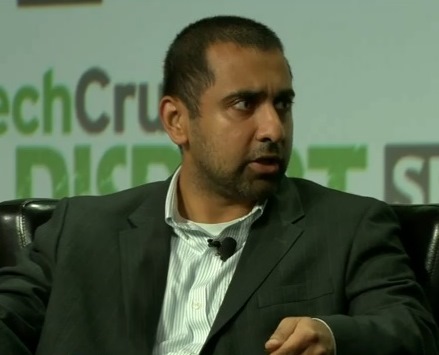 Forecasts

Whatever the future, it [Bitcoin] has to be easy enough for everyday people to use. It's still too hard right now.

What Wall Street does can be done in Bitcoin. Everything the entire industry does can be done more easily with programmable money.

Potential

It's actually a breakthrough which can be used to turn a variety of things that we previously thought it could only be done through centralized systems into things that can now be done in a distributed fashion.
Via inc.com and techcrunch.com