The board of the Bitcoin Foundation has two new members: Elizabeth Ploshay, manager of communications at Bitcoin Magazine, and Micky Malka, entrepreneur and venture capitalist, besides angel investor.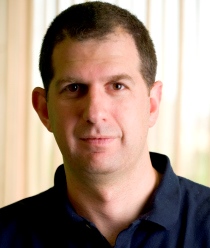 According to Coindesk, Ploshay was elected with 90 votes, equal to a little over 25 percent of all the votes cast for the individual seat. Malka gathered 26 votes for the industry seat, which means 72.2 percent of the total. With these numbers, the two Bitcoin heavyweights join the board, which already has Mt. Gox CEO, Mark Karpeles, and also BitInstant CEO, Charlie Shrem.
The executive director of the Bitcoin Foundation greeted the new acquisitions. "We welcome our new board directors and the wealth of additional experience they bring to Bitcoin Foundation, Inc. We appreciate all the candidates that participated in the process. There is an amazing pool of talent to draw from and it is encouraging to see the breadth of opinionated debate", Jon Matonis wrote in the foundation's website.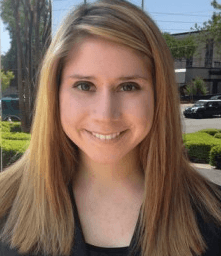 Earlier this month, Elizabeth Ploshay told Let's Talk Bitcoin she wanted to be elected to the board to "preserve and protect the merits and future of Bitcoin, which make this currency the success is today".

On Ploshay's side, there were competitors like the Facebook software engineer Ben Davenport or the BitPay investor Trace Mayer. For the industry seat, Malka had to defeat BitPay co-founder Tony Gallippi and Coinsetter CEO Jaron Lukasiewicz.