Middle East-based cryptocurrency payments processor YellowPay (or simply Yellow) just launched a Bitcoin voucher service in Egypt via Eventtus, a local ticketing platform.
The new service allows the customers to buy Bitcoin vouchers online as 'tickets' using several payment options like credit cards, PayFort (an online payment gateway based in the Middle East), or Vodafone point-of-sale machines, CoinTelegraph.com reports.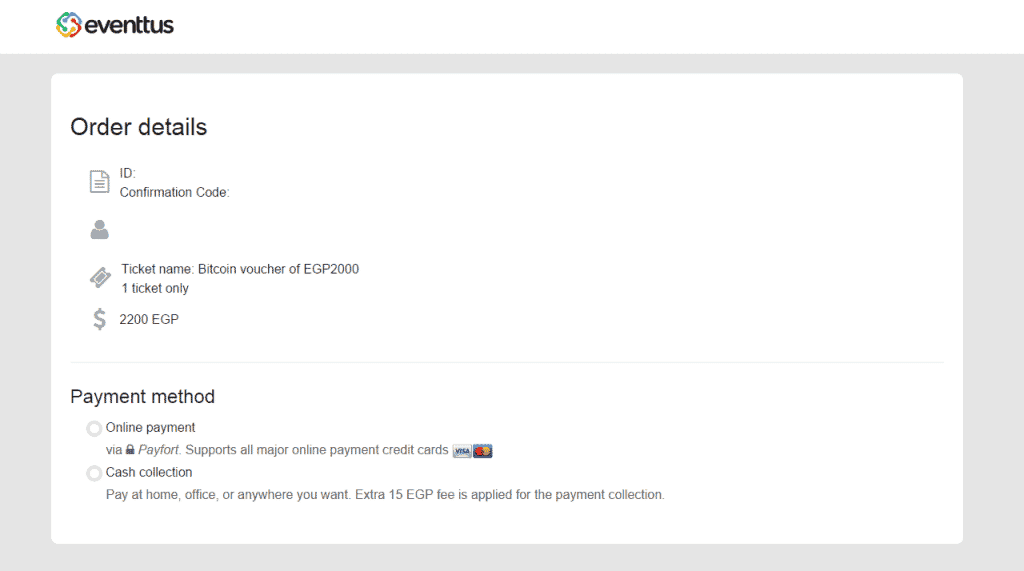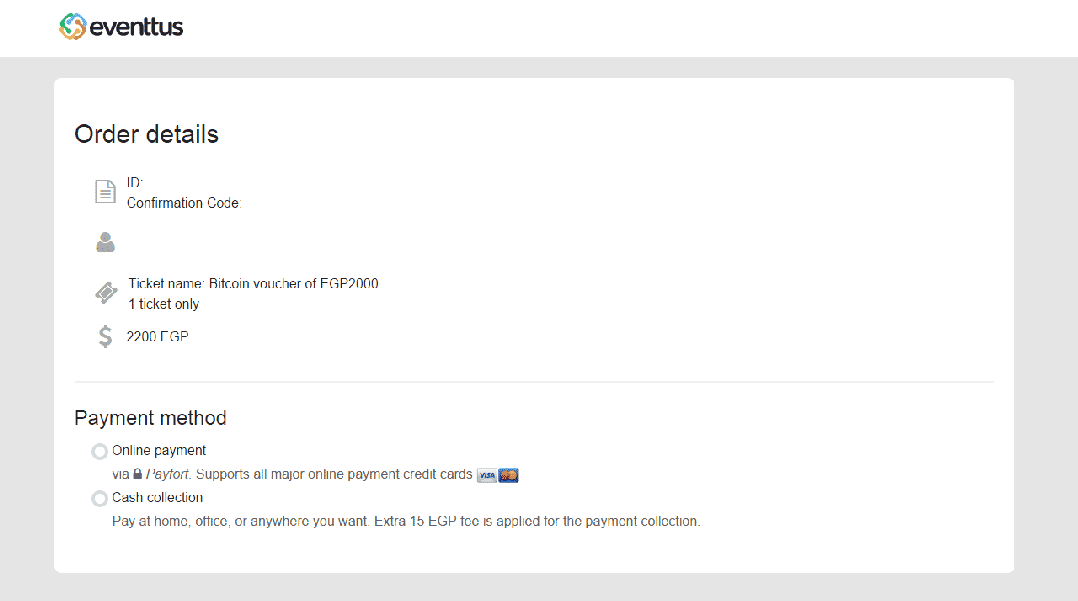 Thanks to this new feature, YellowPay has become the first company in the region to offer the purchase of BTC in Egypt using the local fiat currency, the Egyptian pound. This shows how Bitcoin is increasingly gaining momentum across the Middle East despite Egypt's tough market and economic conditions.
One of Yellow's main goals is to encourage more businesses based in the country to accept Bitcoin as a payment option. Cairo-based AMECO, the region's largest disposable syringe and hypodermic needle manufacturer, is currently the only Bitcoin-friendly Egyptian company.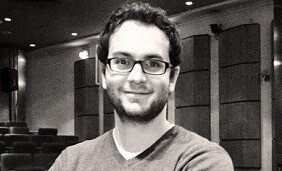 David El Achkar, Yellow's founder, aims to boost Bitcoin's growth in the country and help users see the advantages of using cryptocurrency over other options that are "costly and inconvenient" due to "high cash-on-delivery rates, low credit card acceptance, and high merchant fees."
The entrepreneur describes Bitcoin as "a new digital currency and a payment system that is available to anyone who has access to Internet anywhere in the world."
"The currency is quick to use and free, as if you were sending an email. It's also a decentralized currency, which means it's not owned or managed by any organization or central bank."

Digital money has a lot of room to grow in Egypt, a country where only 10% of the population has a bank account and less than 2% holds credit cards.
Achkar proposes a simple solution: "Currently, if you have money and you want to send it or receive it, your options are limited, costly, ineffective, and might need several days. But as soon as you start using Bitcoin, you'll realize that it's powerful and very simple to use. With just an app on your mobile phone, you can send one cent or 10,000 USD in one single click to anywhere in the world free of charge."