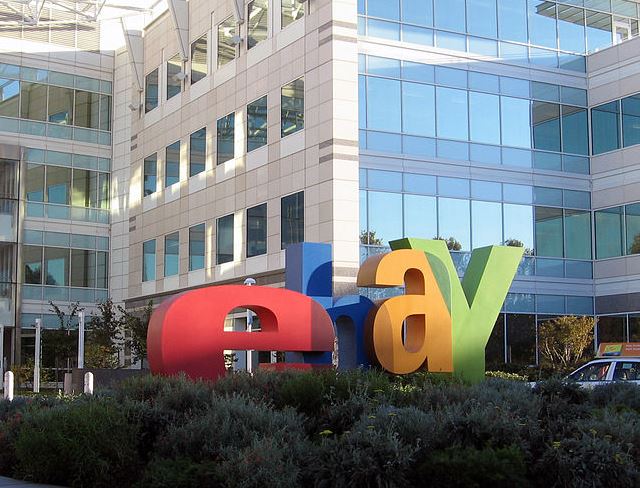 A big change is being welcomed by the eBay UK users. The platform's Classified Ads section is launching a dedicated Virtual Currency category that will allow the sale of all types of digital currency from February 10th, Bitcoin and Litecoin included.
The Classifieds are a free platform provided by eBay where sellers can post information about a product and communicate with possible buyers. Starting February, these merchants will be allowed to sell BTC and other altcoins, the manager of Business Communications at eBay told Coindesk.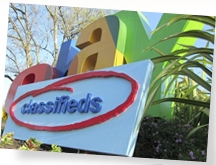 "To promote a trustworthy marketplace and ensure compliance with applicable regulations, eBay is currently updating its Currency Policy. The updated policy will clarify that listings for Bitcoin and other similar virtual currencies must be listed in the Virtual Currency Category in the Classified Ad format", said Ryan Moore.
A British representative has already confirmed the policy change only applies to eBay's UK site. Obviously, this change won't affect (and probably won't inspire) eBay's North-American domain.
The platform's announcement was the confirmation of a rumour born on Reddit this Thursday (16), when a user posted an email from eBay. The message stated that, although the company does not currently permit listings of digital currencies, this will soon change. "eBay is opening a Virtual Currency category to allow the sale of virtual currency in Classified Ads format on February 10, 2014", the email reads.
Although this is not exactly the expected announcement – that would be something more along the lines of 'eBay accepts Bitcoin payments' -, it is a great first step and it falls perfectly along the lines of support recently muttered by both eBay president John Donahoe and David Marcus, president of PayPal.