EBay.com is now "likely" to follow PayPal's steps and integrate Bitcoin. The news was announced by Ebay's president, Devin Wenig, who said the company is "very open" to cryptocurrency. He added that eBay "will probably experiment" with the digital coin in the near future.
Wenig discussed the issue during an interview with the Wall Street Journal. "Both eBay and PayPal are open to [Bitcoin] — PayPal is experimenting with it — and through our relationship we're likely to do the same. I am very open to it", he added.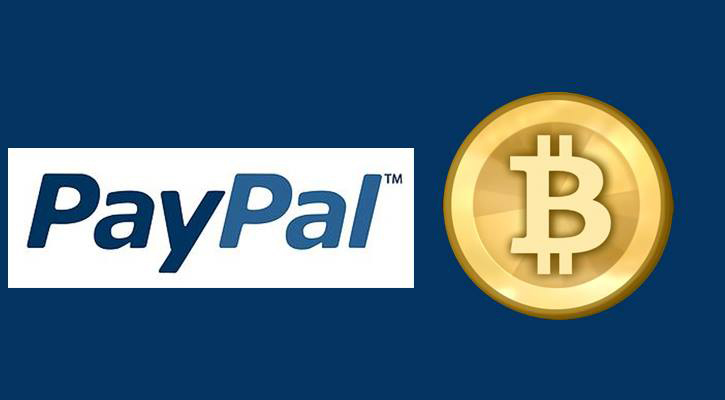 PayPal announced back in September that it would integrate Bitcoin as a payment option, but only via its Payments Hub, the company's alternative payments platform for digital goods that allows merchants to opt-in and accept cryptocurrency in exchange for their products. The feature is powered by a partnership between PayPal and major crypto-payment processors like BitPay, Coinbase and GoCoin.
At the timef the announcement, Scott Ellison (PayPal's senior director of Strategy) said that "PayPal is excited about all the innovations taking place in payments these days. More choices in how people create value, share it, buy, sell and trade it – that's exactly what PayPal is all about".
Now, eBay's potential move seems almost natural, given the company's "long-term" ongoing cooperation with PayPal.
Besides talking about Bitcoin during this interview, eBay.com's president also discussed the future of the business relationship between his company and PayPal, following the split that happened in early 2014. He said "the separation has got to provide continuity of the relationship; that's all being worked out. PayPal is going to be the dominant payment provider on eBay for a long time and we want it that way, and the separation will ensure that it is that way".
Featured image: Wikimedia