Is your wallet so full of Bitcoins you can't even close it? Okay, this mental picture is not working, mainly because a Bitcoin wallet can never be too full. Anyway, do you want to know where you can spend those coins? We provide you five awesome places, but if you're curious and want to know more, you can check a complete list here.
1. Bitcoin Store
One of the most famous websites where users can spend their digital currency. BitcoinStore.com has everything, from hardware to sports equipment.
2. Web World Ireland
This website sells web hosting services and is now accepting Bitcoin as a form of payment. WebWorlIreland.com, from Ireland, offers services such as support or web hosting.
3. BTC Shop
Another great platform to spend your Bitcoins on electronic equipment and accessories is BTCShop.com.
4. Modup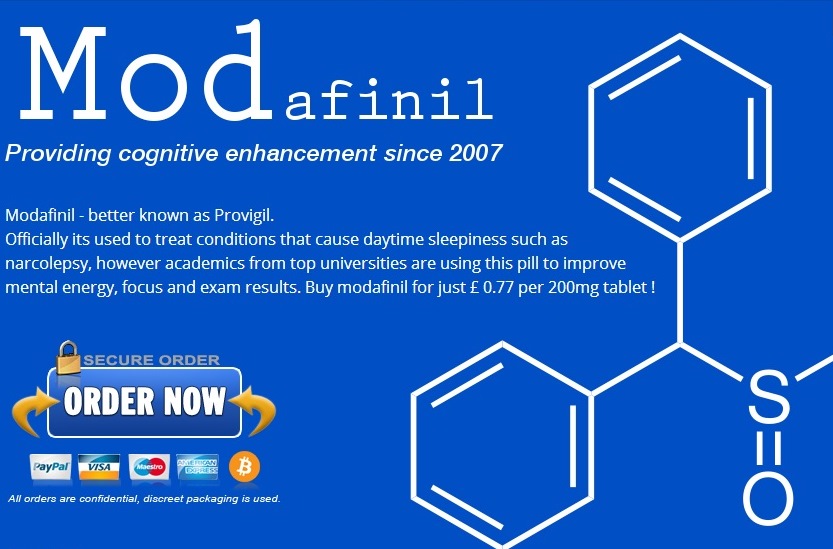 Modup.com is a well-known supplier of Nootropics like piracetam or modafinil, some popular cognitive enhancers among the tech community.
5. Happy Tree Cosmetics
Here's something just for the girls, a cool website that sells cosmetics and accepts Bitcoins. You can find everything, from lip balms at luxury oils, at HappyTreeCosmetics.com.