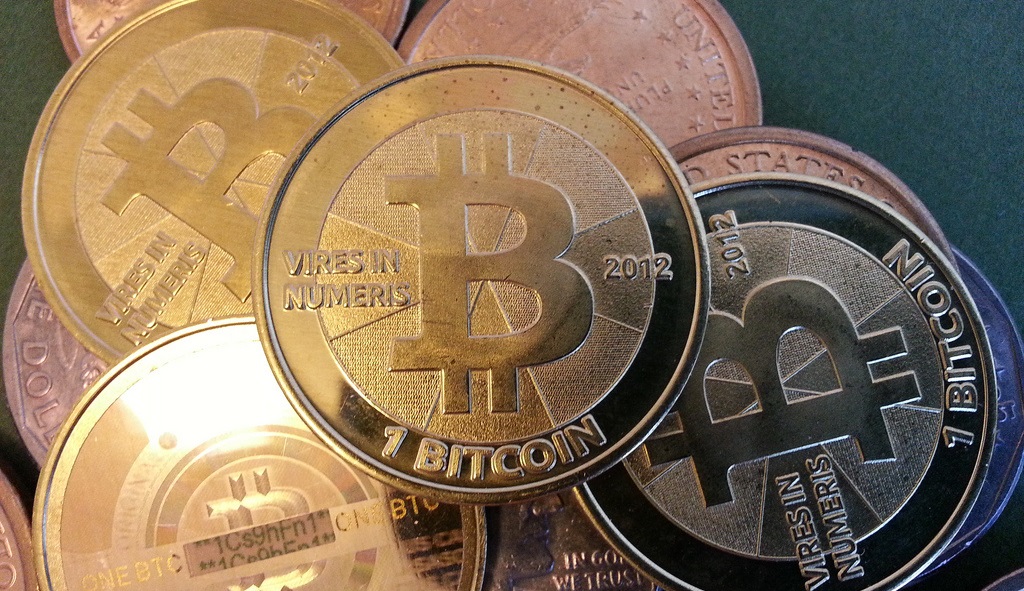 We already know the power that Bitcoin has over the virtual world, today. This digital currency, free of the power of the banking system, has a huge appeal, but the political philosopher John Gray questions this success and Bitcoins' possibilities.
The recently "discovered" crisis in Cyprus showed how Bitcoin can be important in our world. However, is Bitcoin a possibility in the real world? The author of "False Dawn: The Delusions of Global Capitalism" doubts that.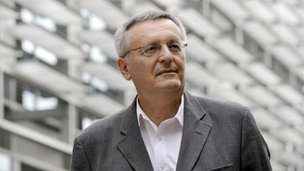 In March, the new Cypriot president announced that the country's banking system would have to get new funds by seizing a percentage of the accounts of all depositors. Fortunately, the Cypriot parliament said 'no' to the proposal, which was replaced by other measures.
Of course, the damage was done. A few days later, Cyprus' inhabitants went wild and some of them turned to Bitcoin. As a consequence, the digital currency's value started changing very quickly.
This way, Bitcoin and gold became "escape routes", especially in European countries in crisis. However, according to John Gray, the emergence of this digital currency confirms what we already realized: money doesn't need to be created by any government. Yet, is this the solution to our financial problems? The question remains.