The private Texas-based electronics multinational Dell, known worldwide for developing and selling computers and related products and services, is now more Bitcoin-friendly thanks to a partnership with Gyft.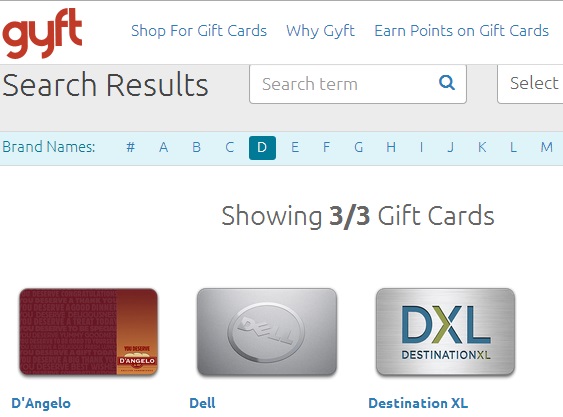 The company, which accepts cryptocurrency for its gift e-cards, just announced the new merchant.
This means that its clients can now buy a card from Gyft with Bitcoin and redeem it for "computers, HDTVs, cameras, printers, monitors, printers, tablets, laptops and more" at Dell.com.
According to Gyft, "Dell also offers a Member Purchase Program which ensures a best price guarantee on all consumer PCs and tablets from Dell.com". The gift cards allow the users to sign up and also get "member-exclusive offers, electronics and accessories discounts, and the Dell Advantage".
The reaction of the Bitcoin community was very positive. Messages like "Great, I was just waiting for this" or "2014: the first year in which you can directly buy a 4k monitor for ~1BTC" were posted on Reddit.
The electronics giant, listed at number 51 in the Fortune 500 list and considered the world's third largest PC vendor in 2012, is the newest merchant to be included in Gyft's list of over 150 businesses that already accept its gift e-cards. Besides, there is always a three-percent bonus that applies to every purchase made in Bitcoin.
Images from Dell.com and Gyft.com