Like 99Bitcoins reported on Tuesday (30), the Bitcoin community now has a new self-regulatory committee and a new charity organization. The names of the freshly created institutions are DATA and BitGive, respectively.
Let's check first the new self-regulatory body, the Committee for the Establishment of the Digital Asset Transfer Authority (with the acronym DATA), which intends to create some guidelines that can help Bitcoin navigating its unregulated ecosystem. You can check the committee's website here and read the full statement that was published this week.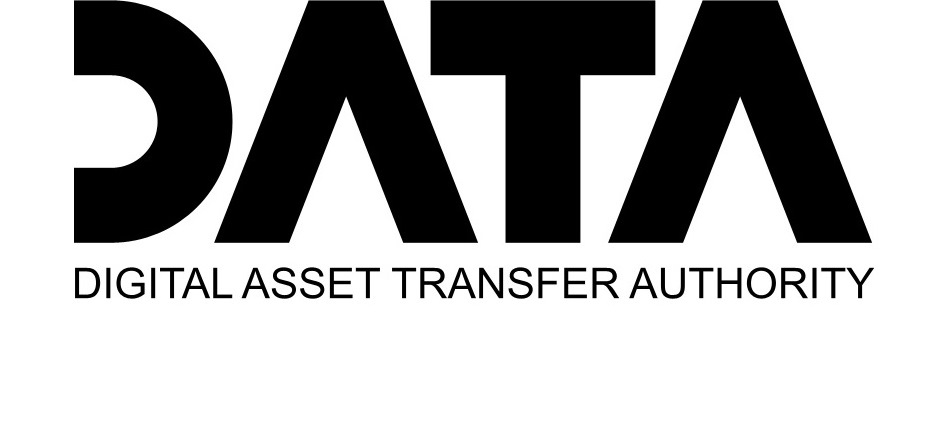 According to DATA, Bitcoin needs some rules: "we believe our industry must evolve in compliance with law and regulation. We must work proactively with regulators and policymakers to adapt their requirements to our technologies and business models. We must develop and implement common risk management and compliance standards that address the public policy concerns associated with our businesses. And our firms must build risk management and compliance programs that meet those standards", says the new group.
As stated by the manifesto published by the committee, these will be DATA's main goals:
1) Develop best practice anti-money laundering and sanctions compliance standards for emerging payments and virtual currency firms;

2) Build public and regulatory confidence by serving as a source of business and technical standards for the prudent and responsible conduct of payment transactions;

3) Engage with member firms, merchants and customers, regulators, law enforcement and legislators to identify and address emergent public policy concerns and risks affecting our industry; and

4) Work to establish the Digital Asset Transfer Authority ("DATA"), ideally as a formal self-regulatory organization, to develop, publish and ensure member compliance with standards. We envision that DATA, when fully established, will:

a. Have a decision-making board, a majority of whose members will be independent of the industry, advised but not bound by advisory committees of technical experts and members;

b. Develop and administer appropriate oversight processes and accountabilities for members who do not meet DATA's business and technical standards; and

c. Approve new or modified member standards as the marketplace, technology, and regulatory expectations evolve.
Like in most important things related to Bitcoin, the list of DATA's founding members includes important characters like Tony Gallipi from BitPay, Chris Larsen from Ripple and OpenCoin, Jeremy Liew from Lightspeed Venture Partners or Patrick Murck from the Bitcoin Foundation, among so many others. The group is set to have its own boards, which will include independent members non-related to the industry.
To avoid any complications, DATA will require its members to "obtain all required licenses and registrations, and that its oversight will supplement, not replace, the oversight of statutory regulators".
And then there's also the announcement of the new non-profit foundation BitGive, which is going to accept donations to help environmental and public health causes worldwide in name of the Bitcoin community. The new foundation was launched at Mediabistro's "Inside Bitcoins" conference and it's expected to grow in the next few months with more supporters and more donations.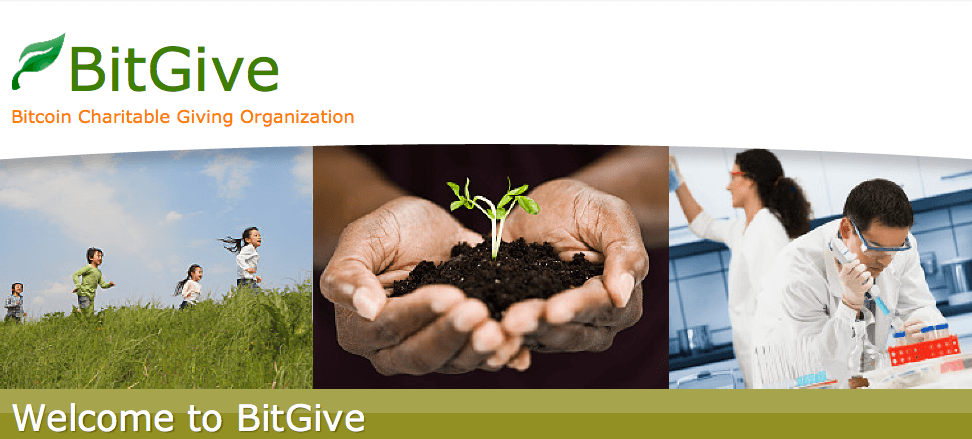 "The foundation provides the opportunity to capture some of the capital formation anticipated from the success of Bitcoin for worthy causes such as health and disease research", said the board member Stephen Pair. The director of the new organization, Connie Gallippi, also has something to say: "the long-term potential of the foundation is tremendous. The expected increase in value of Bitcoin will make donations grow over time, giving the foundation more financial stability and increasing funds to provide to charitable causes".
BitGive's board of directors includes people like Stephen Pair, the co-founder and CTO of BitPay, also Patrick Murck, legal counsel at the Bitcoin Foundation, and Madeline Finch, who has experience in the non-profit foundation community.
Besides this announcement, the charity Songs of Love – which creates personalized songs for sick children – is now accepting BitPay payments on its site, according to their presentation at the same conference. So you have two new places that will help you help others with your Bitcoins, now you just have to choose.
Via coindesk.com and finextra.com