From now on, the users of the app MobilePay, provided by Danske Bank, can instantly buy Bitcoins with their phone thanks to the new service Danske Bitcoin, created by BIPS, the cryptocurrency payment processor based in Denmark and Canada.
MobilePay allows every user with more than 15 years, a Danish bank account and a credit card to send money instantly to other users. But now, with the service Danske Bitcoin, every user that has an iPhone or Android device with the app can also buy Bitcoins. And the users don't even need to be in Denmark to adquire digital coins with the service. The only requirements are having a Danish bank account and an active credit card. This way, the service will work from any part of the world.
MobilePay is not charging any fees until the first day of January 2014. At that point, Danske Bank might add a fee. Still, it "will be a competitive price that reflects the costs of running the solution", according to the institution.
To buy virtual currency with Danske Bitcoin, you only have to follow four steps: install DanskeBank's MobilePay app in your phone (get it in the iPhone App Store or Google Play); insert your bank account, credit card info and the number of your phone on the BIPS website; go into the application, click on 'send' and transfer any amount to BIPS's phone number (36965694); finally, you should receive the equivalent in BTC credited to your BIPS account almost instantly.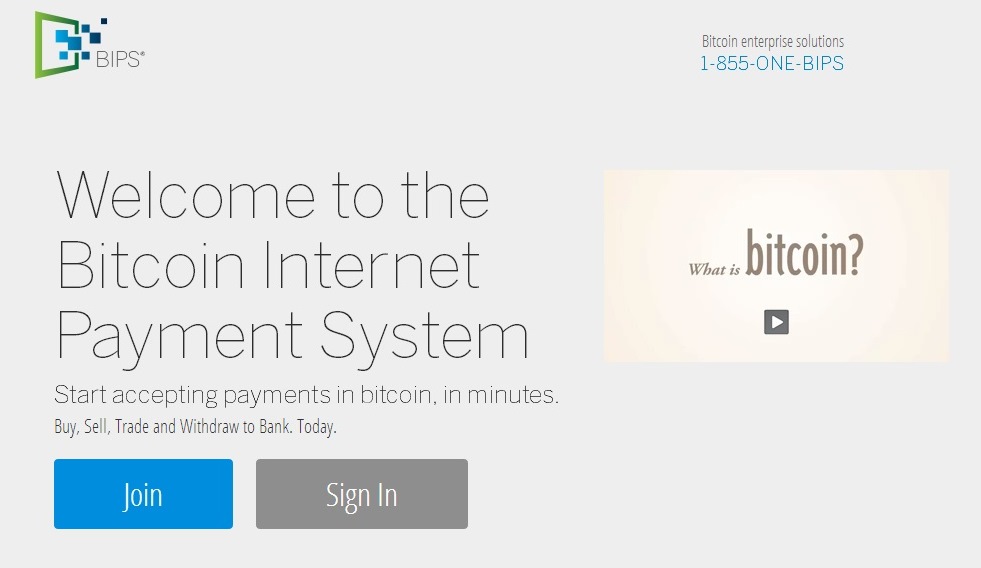 BIPS has been growing quite a lot, particularly in Denmark. One of the latest conquests made by the service was Flattr, which allows users to easily donate small amounts to content creators on the internet.