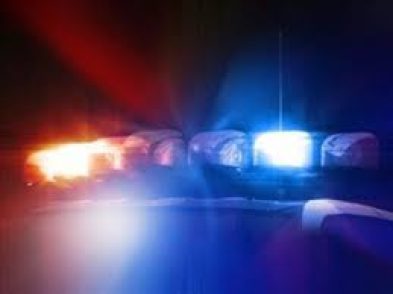 Not even the authorities are safe when it comes to smart and complex malware. The Swansea Police Department, in Massachusetts (United States), has admitted to paying a Bitcoin ransom after being infected by the Cryptolocker ransomware, The Guardian reports.
Bitcoin Examiner recently warned you about the new mass-spamming scam that is targeting victims in the United Kingdom and this case is a good example. The hackers use the Cryptolocker malware to infect a computer, usually via a legitimate-looking email that leads the reader to open an attachment. The malware infects the computer and encrypts the hard drive, next displaying a countdown timer and demanding 2 BTC to release the data.
According to Swansea Police Lt. Gregory Ryan, "[the virus] is so complicated and successful that you have to buy these Bitcoins, which we had never heard of. It was an education for [those who] had to deal with it". The officer adds that no essential operational computers were affected: the Swansea police systems are now clear of infection and all the data remains safely stored.
The Guardian states the FBI is now investigating the virus infection of the police computer. The bureau believes the ramsomware was created in a former Soviet nation like Ukraine or Russia.