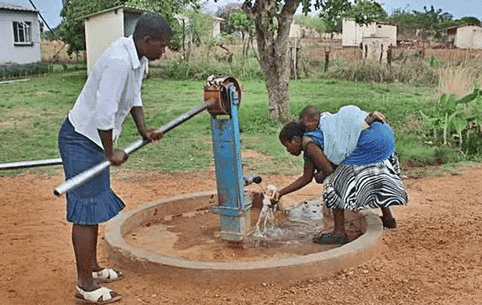 Bitcoin Charity – since the invention of Bitcoin in 2009, lots of positive changes have been observed on the way businesses operate and the standards at which charities are raised and disbursed to the intended beneficiaries. Bitcoin charities are considered more efficient, convenient, easier and cheaper to distribute to appropriate people. This is because Bitcoin money is donated in virtual form something that reduces issues that may arise due to use of solid cash. Nowadays, people can use various ways to raise charity Bitcoins. If you want to know how to raise bitcoins for charity, below are some of the main methods you can use.
Creative Ways to Raise Bitcoin for Charity and Fundraiser
One of the most creative and effective method of raising bitcoin for charity is through the use of assurance contracts. This entails the use of the Bitcoin blockchain to create and implement agreements with other people. It works in such that you have to discover a new project aimed at benefiting a certain group of people, create a Bitcoin address and announce it to all the prospected people.
ALSO READ: Who Accepts Bitcoins As Payment?
You need to set it in such a way that every contributor would have to create a new bitcoin transaction that would cover the cost of the mentioned address. In the agreement, you should agree that if the money does not reach the intended amount, each person would be refunded his or her contribution. This way, you would win your audience considering that each would have surety that they would get back their money since there would be no issues with solid cash.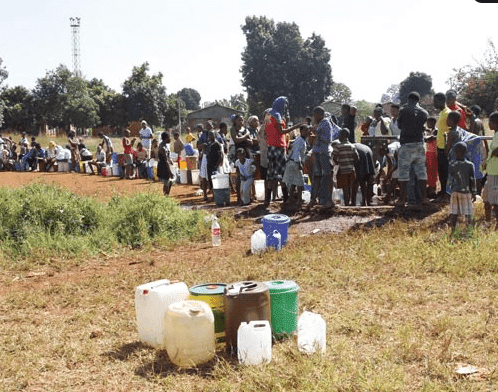 Assurance Contracts – Raising Bitcoin Using this Methond:
Create a bitcoin wallet / address. You can get a bitcoin wallet from Coinbase if you don't already have one – tell potential contributors bitcoins will be used for the project only if the targeted amount of bitcoins are collected. In other words, bitcoins are equivalent to the total cost of the project. If not, bitcoins will be returned!
Make it clear that anyone can contribute to the bitcoin address no matter the amount.
If the bitcoinraiser goal is reached, all the small amount of collected bitcoins will be grouped together and create one big transaction and fund will be used to complete the project.
Example of a bitcoin address: 16qT2iLQ7d5MiEkKWYau6mfRNHUFZ3NzHz. That is our address, by the way, if you would like to make a donation!
Another great way to raise bitcoins for charity or fundraiser is through the use of Bitcoin-based companies. These companies operate in such a way that they provide an online based platform where people who wants to raise the bitcoins has to create a project profile and equip it with all the required information. As the project creator, you would need to market your project to make it known to the prospective Bitcoin pledgers who would then pledge bitcoin to the project with a specific period of time. In addition, the project creator would need to distribute the rewards to the bitcoin pledgers. Such companies also allow people looking to provide charity on such provides to make their contributions through a partner reward program.
Coinbase (Recommended)
Bitpay
bitcoinchipin
Bitpay is another essential method that you can use to add more Bitcoins for your project. Bitpay is a global company designed to help people make bitcoin payments online and in person. It works in two payment methods which are the use of internet donations and event tickets. With the internet donations, your ledgers would have to make their donations through the online system which would be then send to you after the required amount is reached.
For the event tickets, Bitpay controls the checkout process through collecting your name and address once you make donations through such tickets. The system works in such that they would send you a confirmation message to your email once the transaction is complete. They also direct the contributor to your website to help keep you connected with such contributors.
Photo Credit: quora