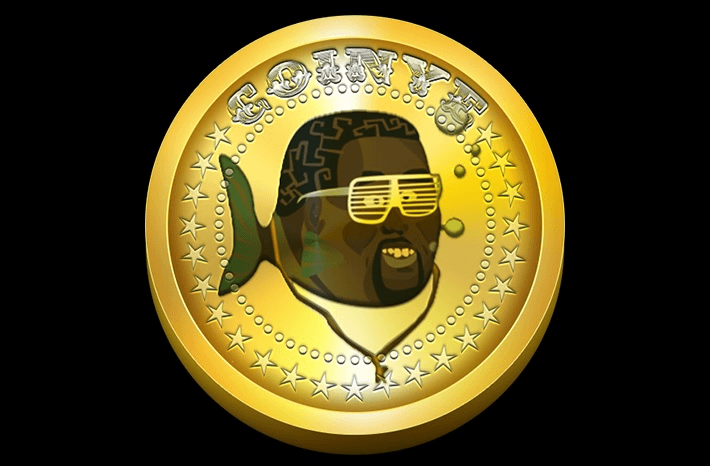 Kanye West was not pleased with the idea of having a digital currency inspired in his name and personality and is now threatening to sue the coders. The result? Coinye West ended up being "attacked with fishsticks" and launched ahead of time, despite all the promises of a fair release.
The cryptocurrency was only supposed to kick-off this Saturday (11), but the threat of a lawsuit made the creators go for it before it was too late. According to the Wall Street Journal, Kanye's lawyers filed a cease-and-desist order against the coders, claiming trademark infringement.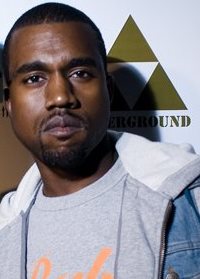 The document claims that "the Coinye West mark is substantially similar to the Kanye West mark in sight, sound, meaning and commercial impression. (…) Given Mr. West's wide-ranging entrepreneurial accomplishments, consumers are likely to mistakenly believe that Mr. West is the source of your services or is, at the very least, affiliated with, or has sponsored or endorsed the cryptocurrency".
However, the coders probably believe they are protected in the United States by the First Amendment, under which certain artistic and editorial parodies of trademarks are allowed, Coindesk recalls.
The first signs that something was wrong were made public by Cryptocoinsnews.com on Monday (6), when the coin's official Twitter account was removed and both subreddits connected to the digital currency – Coinyewest andCoinyemarket – were locked.
One day later, the creators of Coinye West were changing the website's address and image, as well as all the "tributes" made to Kanye West, swapping the initial symbol (a drawing of Kanye's face) for a lot less flattering design: Kanye's face on a bloated fish, which probably has some sort of connection with the South Park "Fishsticks" episode aired in 2009.
They announced the reason why they were launching sooner with the warning "Due to legal pressure, we will be launching today". On the website's information section it was also possible to read "We are being attacked with fishsticks and must launch sooner". After the initial rush, one of the creators explained on Reddit that the launching was so quick, he couldn't even mine his own coins.
Besides the releasing date, another thing that changed for Coinye West was the maximum number of coins that could be mined: the currency's ceiling went from 66,666,666,666 to 133,333,333,333 possible units.