It was a bad week for CoinLab, as there is more bad news after the bankruptcy of the mining company Alydian. The firm has been ordered by a judge to pay 8,000 BTC ($2.4 million at the current price rate) to Bitvestment Partners LLC, who recently sued them for breach of contract.
According to Bitvestment, quoted by Coindesk, CoinLab was supposed to provide 8,000 Bitcoins to the affected company, according to an arrangement the two firms made in August, but it "wasn't living up to its obligation". Besides, the Judge Robert W. Sweet, of the US district court for the southern district of New York, also forbid CoinLab from providing virtual currency to other parties until it meets its obligations.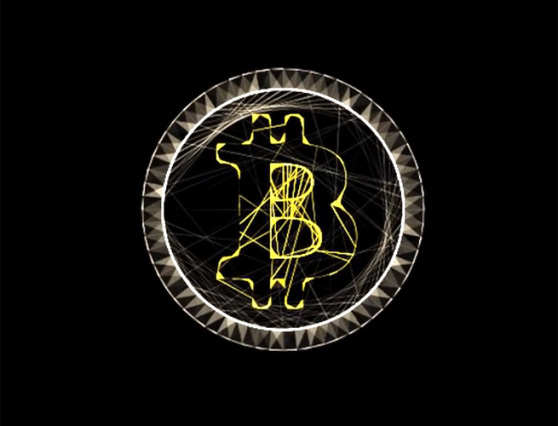 Within the process, Bitvestment – a company involved in mining and Bitcoin-related e-commerce, among other areas – also sought access to CoinLab's financial data. However, the judge denied this part of the claim.
CoinLab's CEO, Peter Vessenes, admits this lawsuit highly contributed to the shutdown of Alydian, an important member of the incubator's portfolio and its mining arm that filed for bankruptcy this week.
As reported by the Wall Street Journal, Vessenes said CoinLab "will comply as well as we're able. (…) We continue to treat this as a simple contract dispute case, and feel confident on the merits of the case".