In a week, the Bitcoin company Coinbase got two great news: a major investment and a popularity boost after being considered the second most exciting startup of the year by nothing less than Time.
According to a blog post, Coinbase secured a series B funding round of $25 million, led by the Silicon Valley-based venture capital firm Andreessen Horowitz. The investment had the participation of Union Square Ventures and Ribbit Capital. "With this funding, Andreessen Horowitz's Chris Dixon will join our board, along with Union Square Ventures' Fred Wilson", the company revealed.
With this new wave of funding, Coinbase's total investment of $31.9 million represents the biggest sum ever raised in Bitcoin so far. "We see it as a key moment to show the opportunity of Bitcoin and the dramatic impact it will have on the global economy", the post added.
Besides consolidating Coinbase's position as the largest and fastest growing Bitcoin service in the United States, this investment will also be used to expand the company's team, keep educating the market and promote the mainstream adoption of cryptocurrency. "We'll also expand our referral program, where you can give and get $5 in Bitcoin for free when you refer a friend who buys or sells at least $100 of Bitcoin", the startup announced.
"The money will allow us to continue building a world class engineering team, to continue to play offense when it comes to regulation and compliance, and to throw fuel on the fire for our referral program", confirmed Coinbase co-founder Fred Ehrsam, quoted by Coindesk.
Coinbase numbers

There are currently more than 600,000 consumer Bitcoin wallets on Coinbase
Coinbase conquered 400,000 new clients since August, when it had "only" 200,000
The platform welcomes around 10,000 new customers per day
Coinbase is working with over 16,000 merchants including big names like OkCupid, Khan Academy and Reddit
"Coinbase has become a critical piece of the Bitcoin infrastructure in the United States, giving people a trustworthy and easy way to buy, sell, trade and store Bitcoins", said Gavin Andresen, who joined the company as an advisor. "The best part of my job as chief scientist of the Bitcoin Foundation is interacting with the brilliant people at Coinbase and other startups all over the world who are working hard to make Bitcoin accessible to everybody", he added.
Coinbase distinguished by Time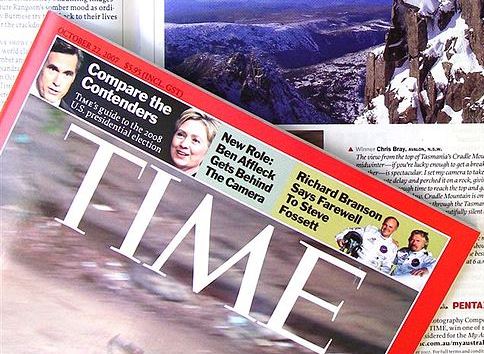 It's not only about the money. Coinbase had a great week for other reason: it was considered the second most exciting startup of 2013 by the famous magazine Time.
Within a short paragraph, this is how Time describes the cryptocurrency-related company: "Coinbase, headquartered in San Francisco, has become one of the most prominent businesses, allowing people to buy and store Bitcoins and developing deals with merchants to help them carry out Bitcoin transactions".
The only startup to outstrip Coinbase was Snapchat, the company that developed an app that allows users to send ephemeral photo messages to friends.