While Chile was probably the world's first country to sell real estate for Bitcoin, having some more quotidian businesses making the same move is great news. California Cantina, in the capital Santiago, is now the first restaurant and nightclub in Latin America to accept cryptocurrency.
The restaurant plans to become a "Bitcoin pioneer" in the South-American region, Sonia Galleguillos, director of press and public relations, told Panampost.com. To accept cryptocurrency payments, California Cantina will use an application developed by Coin4ce, one of Chile's best known Bitcoin exchanges.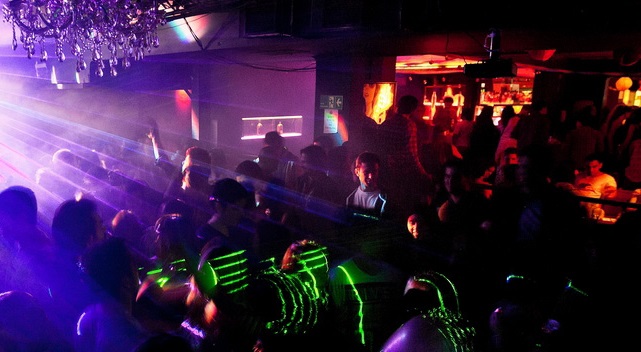 According to Adam Stradling, founder of Coin4ce.com, the Bitcoin ecosystem in Latin America is currently still behind the United States, especially when it comes to merchant adoption. He claims there are "only a few" businesses taking digital money in Chile.
Stradling added that, "while on a smaller scale, the pockets of interest in Chile are certainly starting to mirror the excitement felt around Bitcoin in the United States. Coin4ce has experienced this through an enormous increase in sales in the last few months and inquiries from people wanting to learn more about Bitcoins".
Images from California Cantina