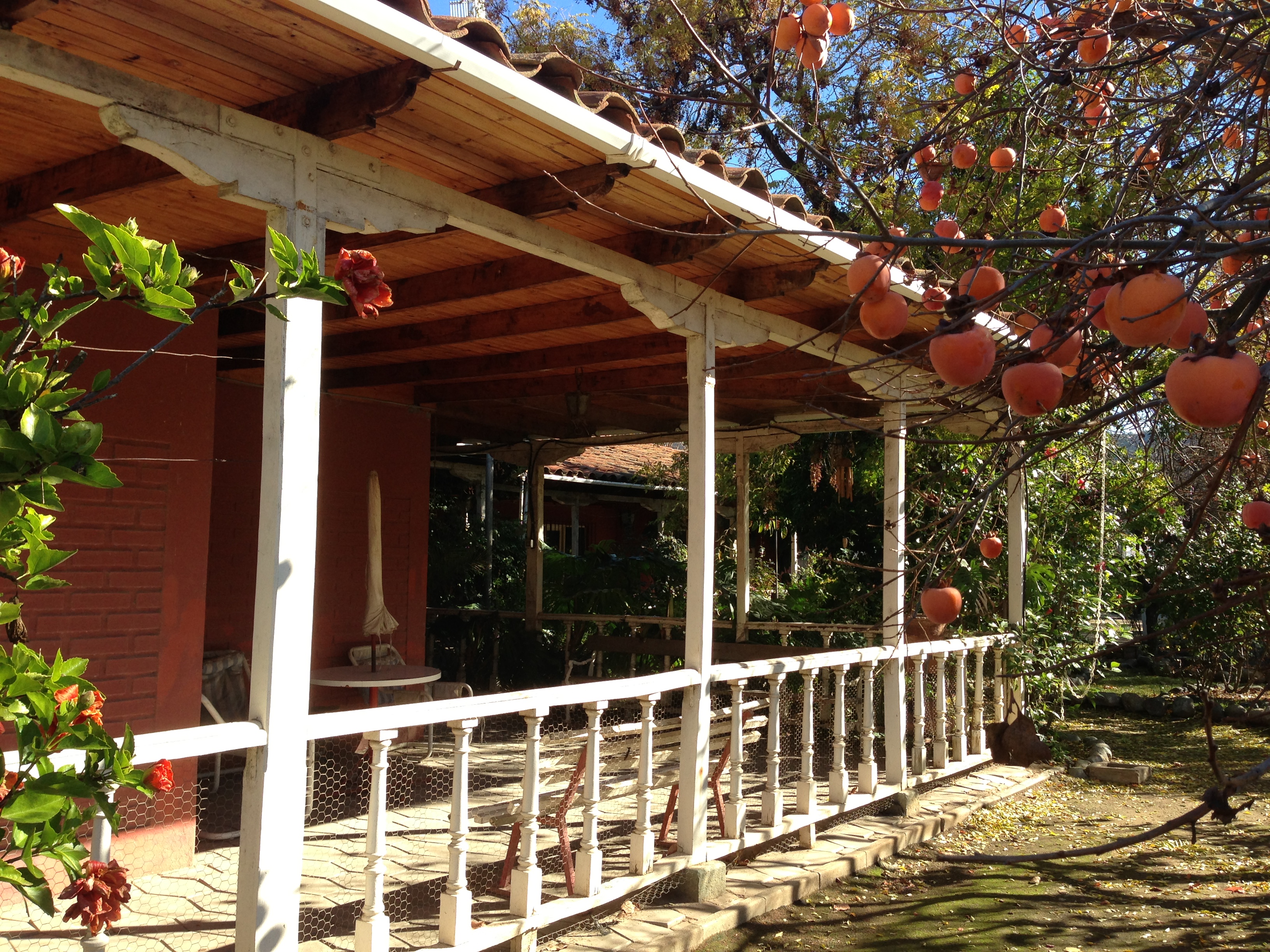 After being able to buy a car with Bitcoin, the next logical step is… to buy real estate. And that's exactly what you can now do in Chile, where Galt's Gulch just turned into the first libertarian real estate project to accept cryptocurrency. The space was designed as a residential organic farming community and offers all the advantages of nature, with clean water, organic food and renewable energy.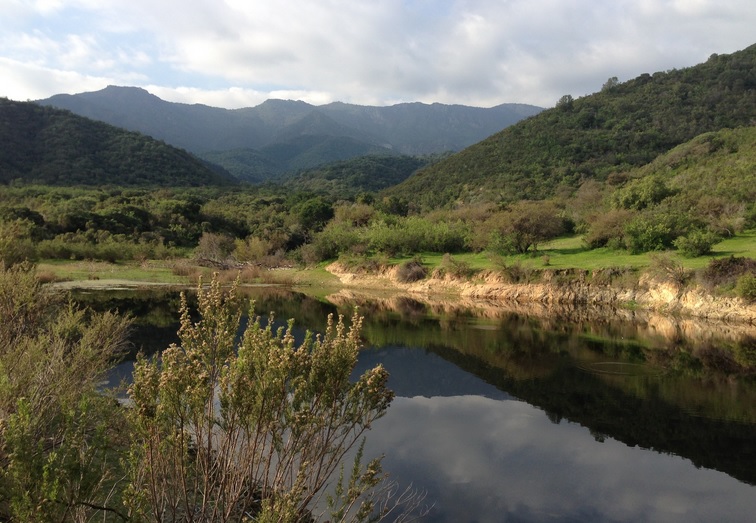 According to a press release and the project's website, the name was inspired by John Galt, the famous protagonist of Ayn Rand's book "Atlas Shrugged", a philosopher and inventor that believes in the power of the human mind and individual freedom.
We hope that you can take the time to learn about the vision, passion and awareness behind Galt's Gulch Chile and come to realize that this great community is being created with the same vision of John Galt, penned by Ayn Rand years ago.
This self-sustaining community with over 11,000 acres can be found in Central Chile, where it enjoys the local mild Mediterranean microclimate. The spokesperson for Galt's Gulch Chile and and founder of StockHouse.com, Jeff Berwick, claims there's "no better way to invest Bitcoins than on real estate, especially legally protected land with clean water and organic farmland in quickly developing markets, like Chile".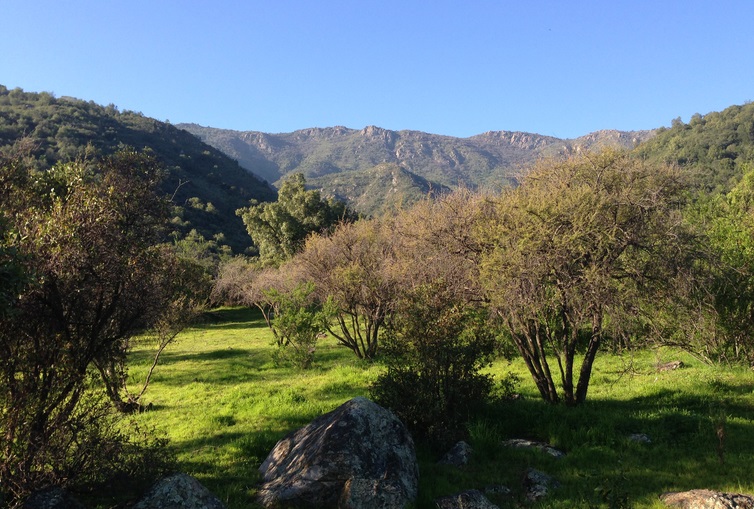 "Just like Bitcoins, I think land in emerging markets will only increase in value over the coming years. The US dollar and other fiat currencies will continue to collapse and we recommend those holding dollars to divest themselves of those dollars as soon as possible. We also want to show our commitment to Bitcoin and accept it very happily as payment for land at Galt's Gulch", he adds.
If you're interested in investing your cryptocurrency to get some land, the prices can go from $75,000 for a 1.25-acre lot to $195,000 for a five-acre lot, during the first phase of sales. However, there's also another option: "for all of you out there who want to live at Galt's Gulch Chile, but are looking for a lower price point to join us in our great community, we have created our Fractional Ownership Program, allowing you to purchase 1/2 of a lot in the community".