Patrick M. Byrne, the CEO of Overstock.com, made the news this Monday (8th) after purchasing the world's first cryptobond for $500,000.
Byrne's Utah-based e-commerce empire just launched a new platform called TØ.com, which will offer $25 million in private digital bonds using Bitcoin's blockchain and the Open Assets protocol. The cryptobonds will be traded on an online distributed ledger protected by cryptography.
The new platform is part of Overstock.com's larger cryptocurrency-focused initiative known as Medici or 'the blockchain stock exchange'.
By buying the first digital bond issued, Byrne wanted to show his belief in the system developed by the Overstock group. "It's not exactly Jonas Salk injecting himself with his polio vaccine, but I wanted to own the first cryptosecurity ever issued," the CEO said.
"I intend to demonstrate my belief not just in Overstock, but in the TØ.com platform that we built and, indeed, in the cryptorevolution itself."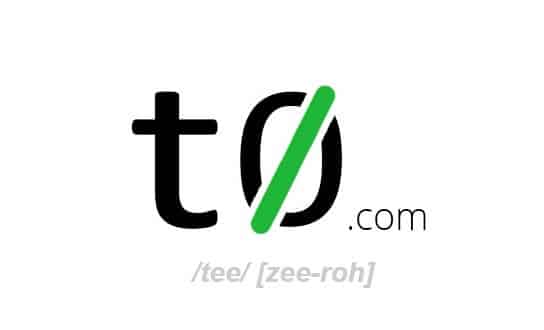 Like Byrne, the future buyers that purchase bonds via TØ.com will the be able to track their cryptobonds on the blockchain. Unlike traditional bonds bought on Wall Street (which require a three day settlement, the well known 'T+3'), all the cryptobonds bought via TØ.com will securely settle on the same day.
According to Overstock's CEO, using Bitcoin's technology to track the TIGRcub bonds allows the process to be more transparent and secure.
Only qualified institutional buyers that meet the definition of "accredited investor" in compliance with Rule 506(c) of Regulation D under the Securities Act of 1933, as amended, are able to buy cryptobonds via TØ.com for now.