Autumn Radtke, the US-born CEO of First Meta, was found dead following an apparent suicide in her Singapore home. The director of the digital currencies exchange was 28 years old and in charge of the company since 2012.
"The First Meta team is shocked and saddened by the tragic loss of our friend and CEO Autumn Radtke. Our deepest condolences go out to her family, friends and loved ones. Autumn was an inspiration to all of us and she will be sorely missed", the exchange announced.
Radtke was found dead last week by the Singaporean authorities in her home, in what is believed to be a suicide. However, the police is yet to confirm the cause of the CEO's sudden death, CNBC reports. First Meta's nonexecutive chairman, Douglas Abrams, told The Wall Street Journal that the exact cause of Radtke's death was "still under investigation".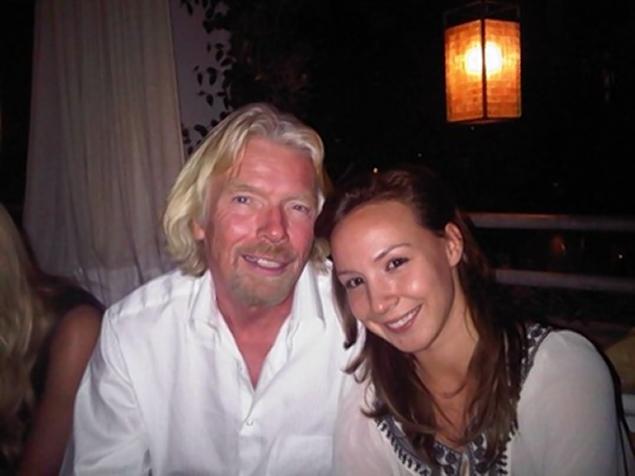 "You were the tough one, you were the one who bounced back and told me to do the same. I'm so deeply grateful that I knew you. And was able to share my passion with you. I wish we could have had 50 more years of friendship", her friend Katie Stone wrote on Facebook, according to NYDailyNews.
Before working at First Meta, Autumn Radtke held top positions at companies that worked closely with big names such as Dell and Verizon. She was a well-known personality in the technology world, especially after working with different successful startups. She also worked closely with Apple to bring cloud-computing software to Johns Hopkins University, Los Alamos Labs and the Aerospace Corp.