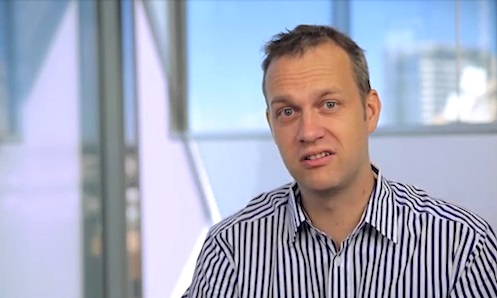 Adam Tepper, the CEO of the Australian Bitcoin exchange Independent Reserve, has died in Thailand in a motorcycle crash.
The body of the 34-year-old man from Melbourne was found in Sai Yuan Junction, on Wiset Road, near a destroyed traffic sign and about 30 metres away from his motorcycle, The Phuket Gazette reported.
The local authorities confirmed Adam Tepper, who was in Thailand on holiday, died immediately following the crash.
According to the entrepreneur's mother, Dianna Tepper, her son was not wearing a helmet when he his two-wheeler hit a parked trailer in the centre of the city. "Please don't ever get on a motorbike without a helmet. It if saves one life, I'm happy," the woman told 7News.
Captain Thada Sodarak of the Chalong Police confirmed that "Mr Tepper was not wearing a helmet and struck his head on the sign — he died instantly."
"I believe he was moving very fast at the time of the crash, as part of the sign pole was buried a metre underground, and it was pulled out by the impact," the official said.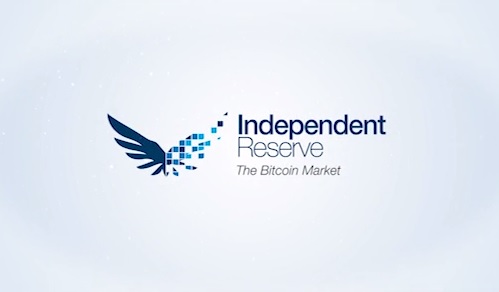 Tepper's company, the cryptocurrency exchange Independent Reserve, was founded in 2013 and was based in Sydney. The victim was a well-known Bitcoin supporter. "It is truly a global currency that spans borders and can be sent across the world almost instantly," he said.
The entrepreneur was a motorsport enthusiast and also a member of Phuket-based Ao Chalong Yacht Club, which posted a tribute message on their website.
"Long-standing and active ACYC member, Adam Tepper, was tragically killed in a motorcycle accident in the early hours of Friday 27th February. We will miss him both at the yacht club bar and out on the water."
The Department of Foreign Affairs and Trade is currently providing consular assistance to Tepper's family.