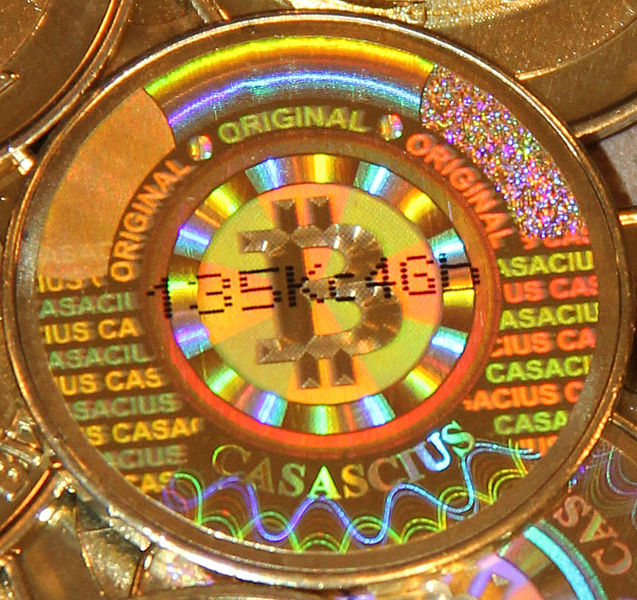 A month after the shutdown announcement due to a federal warning, the physical Bitcoin business Casascius has reopened with a few changes.
The Utah-based entrepreneur Mike Caldwell, founder of the Bitcoin mint, received a letter from FinCen (Financial Crimes Enforcement Network), part of the United States Treasury Department, in the beginning of December. The missive claimed the company's operation was considered a "money transmitting" activity for which it lacked the required permits.

However, Caldwell's business only takes virtual Bitcoins and mints them in the physical world without accepting US dollars or other fiat currency for the service. Nevertheless, according to FinCen, this meant that the entrepreneur would have to get several state and federal licenses to keep the business going. The complexity of the process forced him to shutdown… until this Tuesday (14).
Casascius Coins is back (although the website is not running yet) and will still be selling physical Bitcoins, but this time without any digital coins stored inside. It will be up to the customer to "charge" the Casascius with virtual cash. Yet, Caldwell claims he will still sell pre-funded coins when he meets the buyers in person, Wired reports.
"I think it could do quite alright. I'm actually looking forward to it because it's way less stress. I don't have to worry about them [Casascius with Bitcoins] being lost in the mail", he said.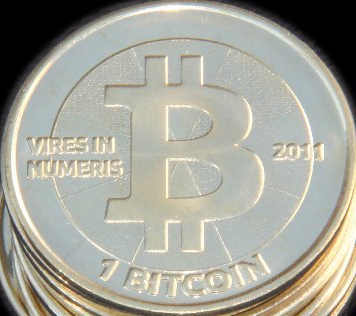 To help the customers and the authorities distinguish the different stages of his business, Caldwell will produce a new series of coins, which will quote marks around their denomination. This means that where once was 1 Bitcoin now will be "1" Bitcoin. Besides, these new Casascius won't have the denomination lasered into the back hologram.
The first new coins should be ready by mid-February.