The dark web-based marketplaces are once again making headlines, but this time it's not about a conflict with the law. American cancer patients are now using the platforms to access darknet pharmacies and buy therapeutic drugs at huge discounts. 
The online marketplaces are being used by Americans without medical insurance and people across the world in need of medications that haven't been approved by authorities such as the United States-based Food and Drug Administration (FDA). According to real users of these illegal platforms, several therapeutic drugs can be bought online at massive discount.
A man called Mike, son of an American cancer patient, recently shared his family's story with the site Vocativ. After his father died of cancer because the drug he needed was only available in France, he was determined to get his mother – who was diagnosed with breast cancer – the best treatment possible.
"The U.S. medical establishment really seems to be more about cancer as a business. Some of the generics that she had been on, in the US it'd be a $27,000 or $28,000 a year on prescription. You look at what you can do online and you get the same thing for about $1,800 to $2,000 per year. It's 90% saving", he said.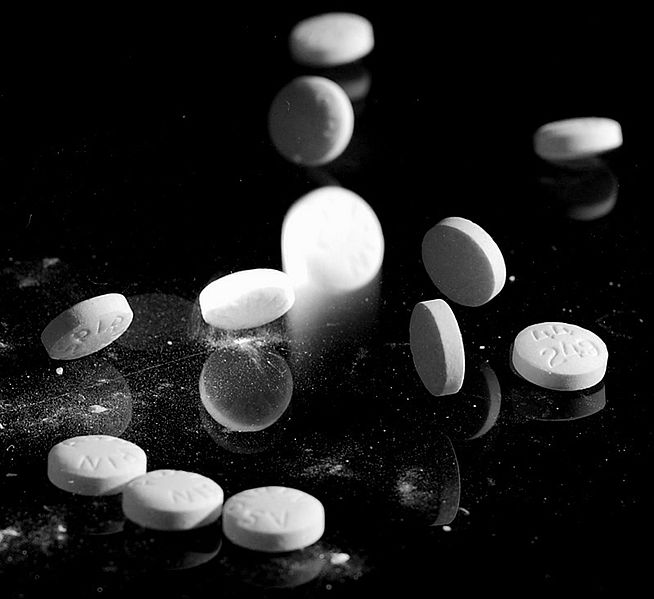 According to Mike, his family would have to pay $34,000 a year for the treatment even with his mother's medical insurance. After learning this, he went online to find alternatives. "The internet being what it is, you just have to poke around a little bit and you'll find all kinds of things. If there is something that's available online that may be of utility for her, then you go ahead and try it", he explained.
Still, doctors have warned about the potential risks of these online-bought drugs. Like many other clients and despite the fact that his experience has been positive so far, Mike aknowledges this situation: "You don't know if you're buying chalk that's been coated and pressed into a blue pill – you have no idea".
Mike and his family are customers of one of the busiest darknet pharmacies, the India-based Got Milk, a platform fully licensed by the local government. And according to the owner, Manmohan Singh, Mike is not alone: most of the pharmacy's clients are from the United States, the United Kingdom and Australia.
Unlike other fraudulent online pharmacies, Got Milk guarantees its products come from the same suppliers as international pharmaceuticals companies, Singh adds. This allows the business to maintain quality, while providing low prices.
The Indian entrepreneur thinks "America is a scam. It's a monopoly by a few industries who buy off your politicians. Health care costs are not really that high, it's just this monopoly that keeps your citizens paying top dollar for mediocre care".
Images source: Wikimedia