The world's most famous cryptocurrency is now a payment option for the Australian commuters who live in Canberra. They can thank to Zakaria Bouguettaya and Andrew Clapham, the developers of the MyBus 2.0 app, who decided to include Bitcoin in their award-winning application.
The program has already been adopted by 50,000 users and operates within the ACT Internal Omnibus Network (ACTION) in the Australian capital. Now, thanks to MyBus' latest update, these users can recharge their MyWay cards using Bitcoin, besides credit cards.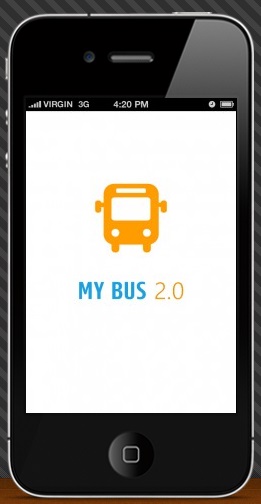 "All-new update includes world's-first app that lets you recharge bus fares using Bitcoin", reads the update's description.
The addition of cryptocurrency to the app might not come as a complete surprise to everybody. Zakaria Bouguettaya said in the past that he and his colleague were "strong supporters" of Bitcoin. At the time they also revealed they wanted MyBus to be the first app in the world to offer BTC as a public transit payment solution, Ihavebitcoins.com reports.
MyBus 2.0 is free and is currently available for iOS (here) and also for Android (here).
The good news comes after the company Australian Bitcoin ATMs recently announced it is about to install 100 cryptocurrency-related machines around the country, according to Gizmodo. The devices will allow the users to buy BTC with fiat currency and also exchange digital currency for physical money.