Bitcoin is now one of the currencies you can use to pay for your products made with Canadian-grown hemp when buying from Hemp & Co. The company is currently accepting cryptocurrency both in its website and in its two brick-and-mortar stores.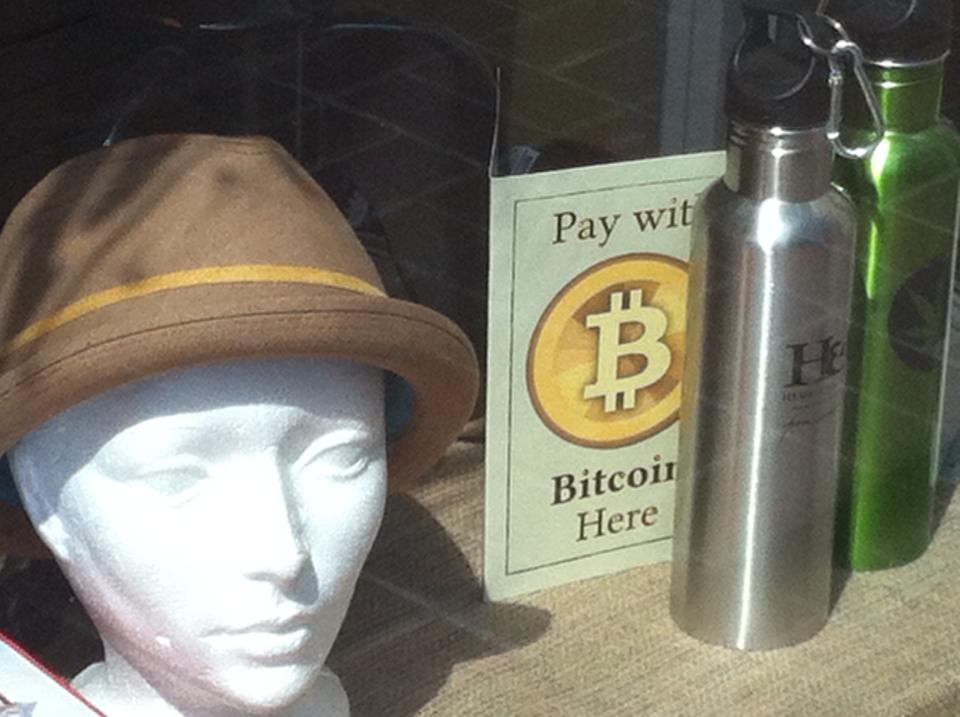 Besides being the first Canadian retailer to adopt the Victoria-developed technology LimeSpot, transforming its Facebook page into a commerce-ready site, it's one of the first physical stores in the British Columbia city to accept Bitcoin.
According to the owner Bill Finley, quoted by the Times Colonist, the idea came from "one of our customers who is involved in Bitcoin. (…) It's an alternative thing that I think a lot of people in the world are doing and it doesn't affect our business negatively in any sense I can see, so why not. It's another offer for our customers".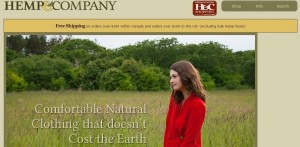 Until mid-October, Hemp and Co. had only completed two Bitcoin transactions, but they feel this is just the beginning. "My sense is there is more people out there that use it than we have using it [Bitcoin] in Victoria. I think there may be many people wondering where they can spend it if they have it", Finley said.
As a retailer, the store's owner can immediately sell the Bitcoin online at no cost, but he intends to hold onto them for now to see what happens with the cryptocurrency.