Bitcoiners of Canada, brace yourselves: the Bitcoin Expo 2014 will be real. The event, set to happen between April 11th-13th in Toronto, will be organized by the Bitcoin Alliance of Canada, the country's most important nonprofit Bitcoin organization.
The conference will happen at the Metro Toronto Convention Centre and will be the first major Bitcoin-related event in the country, attracting more than 700 participants and experts from all around the world. Besides having four different theater rooms available for presentations, the centre's exhibition hall can also house between 20 and 40 exhibitors.
The event already has its own website, where Anthony Di Iorio, Bitcoin Alliance of Canada's executive director, wrote a welcoming message.
The prevailing theme will revolve around the growth and development of Bitcoin communities worldwide with a focus on collaborative and decentralized models. The Expo will be a showcase of prominent Bitcoin leaders, speakers, and businesses, and will be a stage where Canada can display its world class Bitcoin communities and business startups. (…)

In addition to Bitcoin community building, other themes will revolve around Bitcoin and charitable giving, benefits Bitcoin can offer to developing nations, and policy and regulatory environments that we see being constructed around the world in response to this disruptive new innovation.
The speaker list will include major names from the Bitcoin community and the world of economics like Jeffrey Tucker from Laissez Faire Books, Rodolfo Novak and Peter Gray from the crypto-company Coinkite, Cody Wilson of Defense Distributed and Dark Wallet and Jason King, founder of the beloved Bitcoin homeless shelter Sean's Outpost.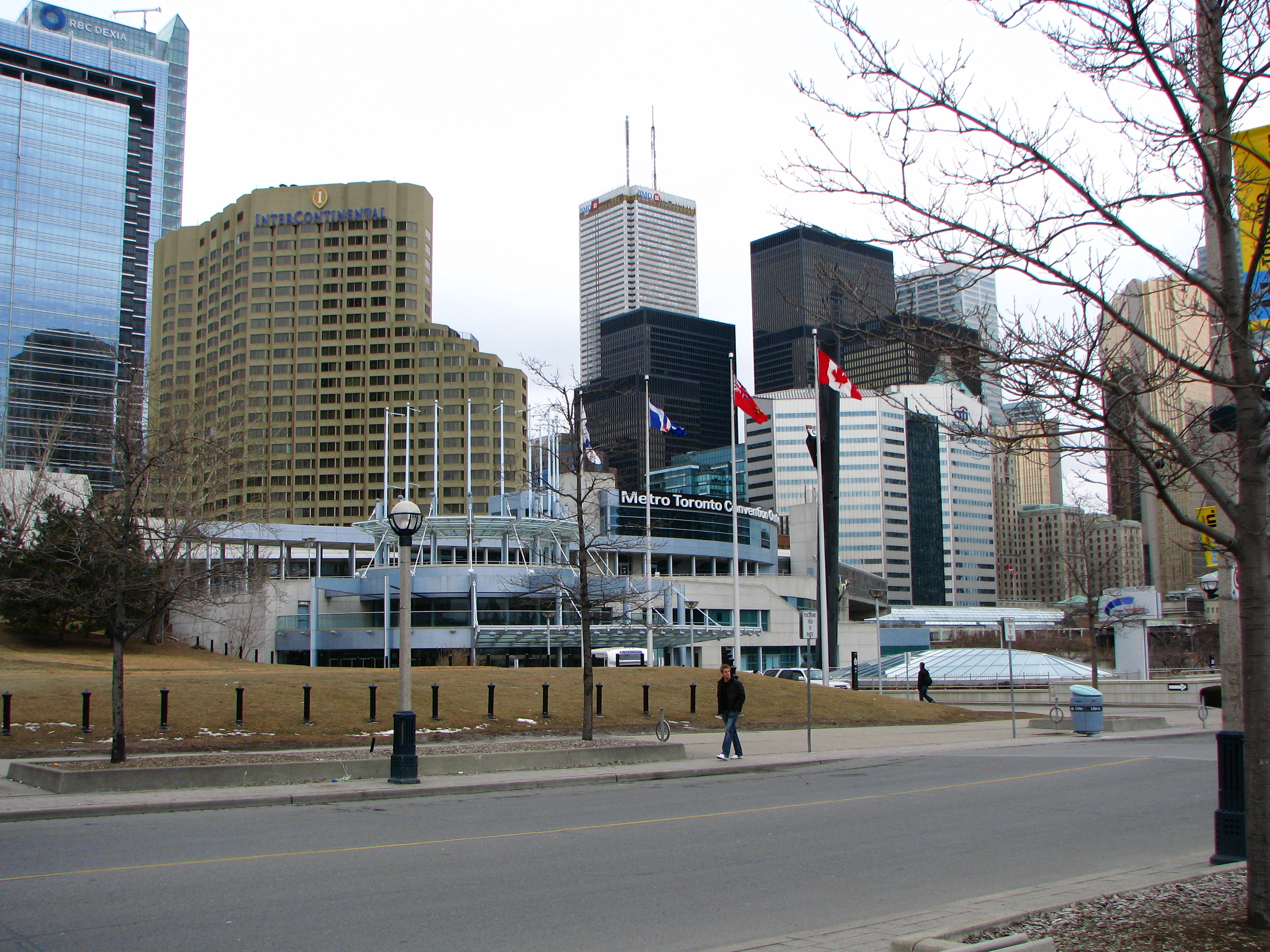 But Di Iorio is still looking for more speakers to attend, especially from Europe and China. And what if someone wants to go, but cannot afford it? "We will be offering scholarships that will allow potential speakers who might otherwise be limited by financial or political constraints the opportunity to visit Toronto and share valuable perspectives on Bitcoin", the executive director reveals.
According to the Bitcoin Magazine, these scholarships come in three levels: free registration only, partial (free registration plus a daily allowance) and full (free registration plus a daily allowance and travel costs), and will be decided on a competitive basis.
The Bitcoin Expo 2014 will be the third massive cryptocurrency conference to take place next year, after a conference in Miami at the end of January and the Bitcoinvention in the Philippines, in February. Every proceed from the event will be used to support the Canadian Bitcoin community.