The California Department of Business Oversight (DBO) has decided it won't be regulating cryptocurrency under the current law. Instead, the authority will ask the legislature to create dedicated rules for Bitcoin and other types of digital money.
Whether and how to regulate the world's most famous digital coin is still a matter of debate for most experts around the world.
That is probably why the California Department of Business Oversight has decided not to regulate Bitcoin under the existing law, even though it has legal authority over it, spokesman Tom Dresslar said. The DBO has the mission to protect consumers and oversee financial service providers and products, while also supervising the operations of state-licensed financial institutions, including banks, credit unions and money transmitters. Additionally, the department licenses and regulates numerous financial service providers, including securities brokers and dealers, investment advisers, payday lenders and other consumer finance lenders.
Around 60,000 businesses based in the United States accept Bitcoin as a payment option. The cryptocurrency is used to perform over 100,000 transactions a day in the country, according to the Bitcoin Foundation.
"It remains to be seen whether Bitcoin and the virtual currency industry will fulfill the growth prospects forecast by backers. Prudence dictates we take a deliberate approach and let the market further develop. That will better ensure any regulatory regime California ultimately adopts works effectively for consumers, businesses and the market," Dresslar added.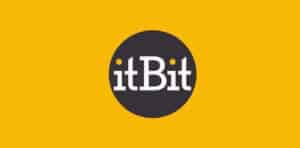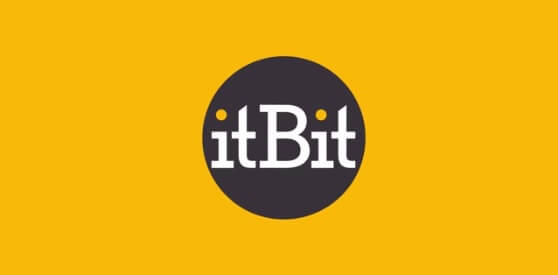 But, if regulators aren't happy with their task in California, in New York the situation is completely different.
The state's Department of Financial Services recently granted the exchange itBit an LLC, a license that allows the company to legally trade in all 50 states. It took the company almost a year to be granted the license, turning itBit into the country's first fully regulated Bitcoin exchange.