UPDATED – 3rd October, 10.30pm – Butterfly Labs was actually allowed to resume some of its business, according to a ruling issued this Thursday (2nd) by a federal judge.
United States judge Brian C. Wimes allowed the Kansas-based Bitcoin mining equipment manufacturer to reopen for limited operations, ABC News reports. However, the company's assets are still frozen and Butterfly Labs is still being controlled by a federal receiver following a lawsuit filled by the Federal Trade Commission.
***
It looks like Butterfly Labs is not quitting its Bitcoin mining-related business that easy, even after the company was shut down last week by the Federal Trade Commission (FTC) for alleged "unfair and deceptive practices".
The mining equipment manufacturer has apparently asked for the American governments's approval in order to reopen the company. According to The Kansas City Star, Butterfly Labs and the FTC are holding early talks that might lead to the reopening of the business.
The Kansas-based operation was placed in temporary receivership by a US judge from a court in the Western District of Missouri. The order was extended during a hearing held this Monday (29th) when prosecutors repeated the accusations that had already been made public. Butterfly Labs and three of its directors are under suspicion of making a profit at the expense of the company's customers.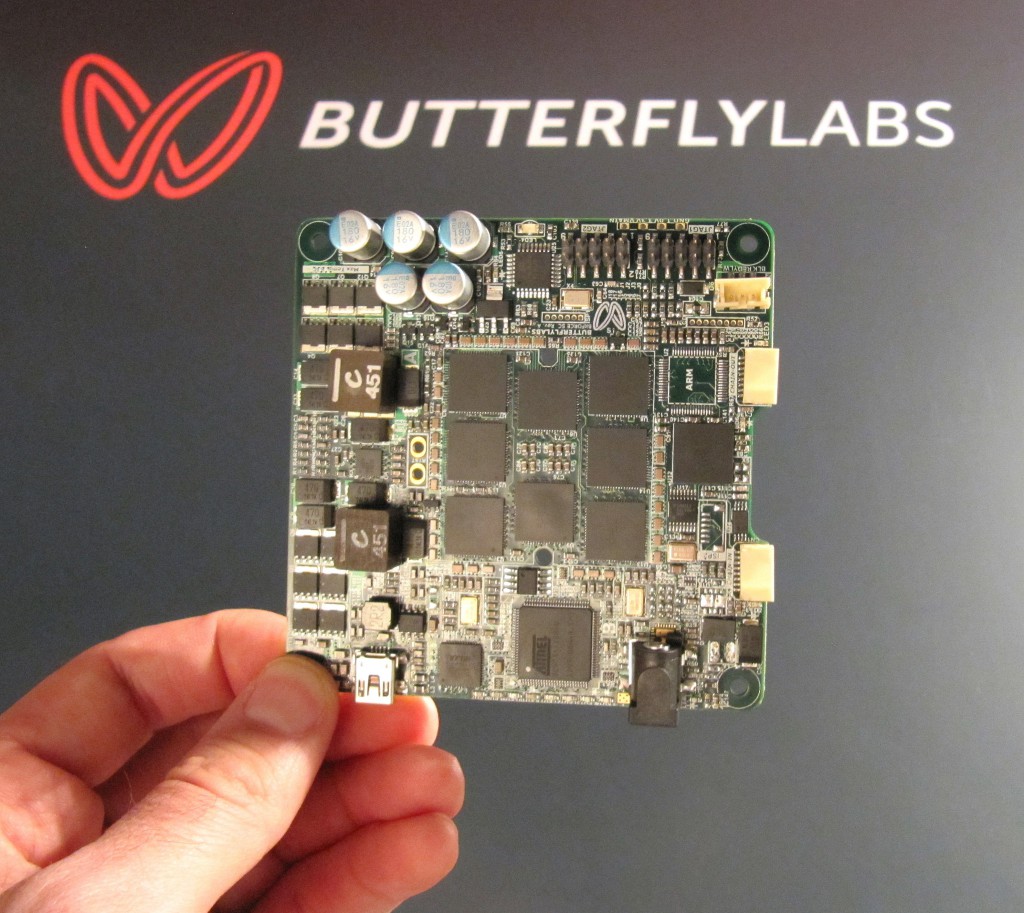 The lawsuit filled by the FTC says the company charged "between $149 and $29,899 upfront" for the Bitcoin mining equipment, but did not delivered the majority of the products.
On Monday, US District Judge Brian Wimes asked if both Butterfly Labs and the FTC could potentially agree to a "business plan", Coindesk reported. Apparently, both parties had a positive reaction to the idea and discussions have been going on since that day.
"I'm unable to comment on ongoing negotiations, but the parties continue to work together. We remain optimistic that we will be able to serve our customers again soon", said Jim Humphrey, Butterfly Labs' attorney.
For now it is not clear if the company will reopen again under complete or partial court control. However, the idea represents some sort of hope for the thousands of customers that Butterfly Labs allegedly scammed.