The creation of a new online app that can turn devices like a smartphone into a Bitcoin vending machine has allowed the exchange BTC China to install China's first cryptocurrency ATM in Shanghai. The machine can be found at a coffee shop located in the Zhangjiang Hi-Tech Park.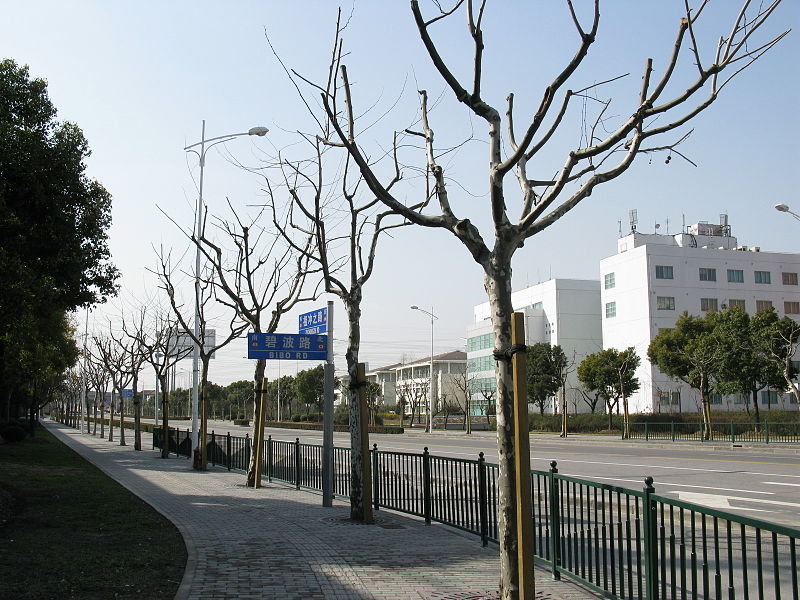 Despite all the problems Bitcoin has been having with the Chinese government and the People's Bank of China, the local Bitcoiners can now buy digital coins directly from the machine in exchange for yuan. However it is not possible yet to withdraw fiat currency.
Reuters recently paid a visit to the coffee shop where the vending machine is located. According to the news agency, the manager, Cheng Mengyao, says that there has been a steady stream of customers wanting to use the machine for small transactions.
She also said the device is mainly attracting users that want to avoid any connections to the banking network and to public online exchanges.
The move follows an eventful chain of events that has been affecting the presence of Bitcoin in China since the last quarter of 2013. The value of the cryptocurrency plunged at the end of last year when the Chinese central bank banned all the Bitcoin-related trading. Despite the warnings, BTC China is still going strong.
The exchange's CEO, Bobby Lee, told Reuters that "news reports said it [the exchange] would be shut down by April 15. It's April 16 and nothing has happened", he said, adding that the company's transaction levels are "still healthy".