Jamie Russel might still believe in Bitcoin and its potential, but he will surely never be so trustful again when it comes to some members of the cryptocurrency community. The Wisconsin man fell victim of an online scam carried out via the forum Bitcointalk.org and lost 201.7 BTC.
Russel lost all his digital savings, the equivalent to a bit more than $145,000 according to the current exchange rate, after trying to exchange his Bitcoins for physical tokens, in order to secure the money.
He contacted a British man on Bitcointalk.org and arranged to send him the digital cash in exchange for 190 physical coins with the same loaded value. However, little did he know he had apparently been talking with a scam artist all along.
The suspect received the BTC, but never send the physical tokens back, cutting off all communications with Russell. The Wisconsin man reported the theft to the British authorities, as Time reports, but he doesn't expect to get his money back even if the scammer is found and prosecuted.
Still, Russell, who bought his digital coins when they cost $5 each, will remain a Bitcoin advocate: "everything I've done in the Bitcoin realm has been with my eyes wide open".
A wristband that keeps your BTC safe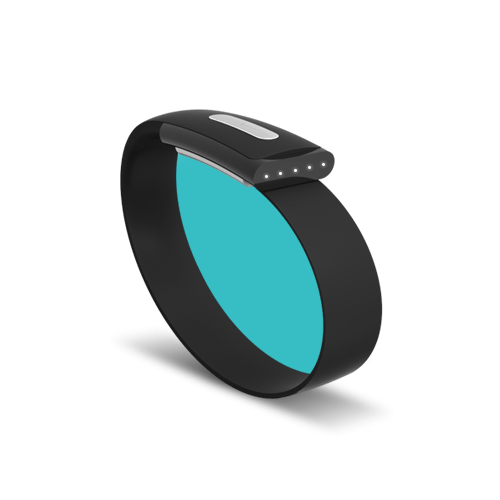 Bitcoin safety can be tricky. That is why Bioynym, the same company that created the device-unlocking wristband Nymi, has announced it is developing a new Bitcoin wallet that could be connected to the wristband.
Nymi is equipped with an embedded electrocardiogram sensor that recognizes each users' unique heart rhythm and automatically unlocks a device. Bioynym's idea is to authenticate each Bitcoin private key through Nymi, protecting the accouns from hackers.
Yevgeniy Vahlis, the company's chief cryptographer, told Forbes that "people don't know where their Bitcoin funds are stored, and who can access them. The Nymi's wallet application makes the answer clear: the wallet is physically stored on the Nymi. The Nymi's multi-factor system, including its ECG biometric, ensures secure Bitcoin storage tied to the rightful owner".