Blockchain, the provider of the world's most famous Bitcoin digital wallet, has just landed a huge venture funding round, the biggest in the history of cryptocurrency. The company raised a little over $30 million from Silicon Valley-based venture capital investors, a group led by Lightspeed Venture Partners and Wicklow Capital.
"Over the course of the next 10 years, Bitcoin is going to have a big impact. Where is the central nexus of value creation in this whole industry? It has to be the wallet", said Jeremy Liew, a partner at Lightspeed Venture who will now join Blockchain's board, after the investment was announced.
The British Bitcoin platform was founded in 2011 and has since turned into the biggest digital wallet, attracting more than two million users as of August 2014.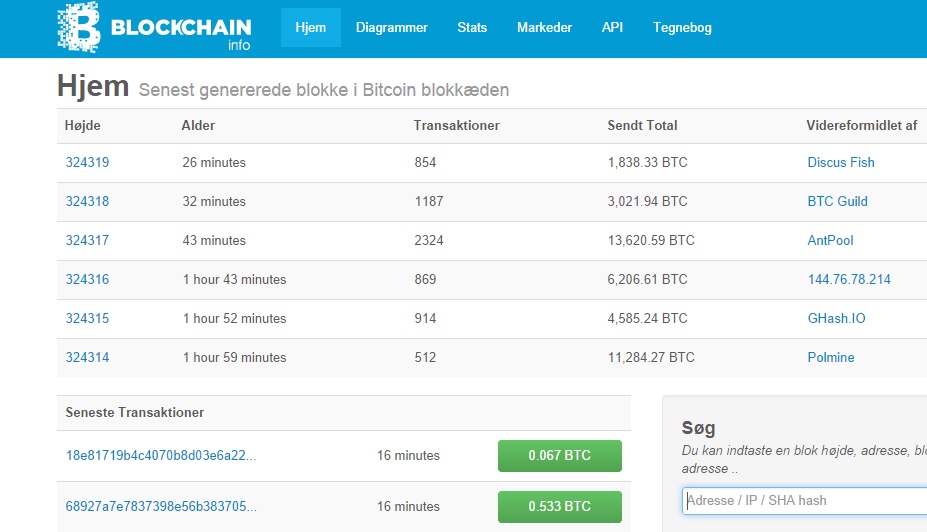 Blockchain has been able to keep the ecosystem's respect by supporting Bitcoin's original philosophy of anonymity and decentralization, the New York Times recognizes. The company has been backed by famous names in the world of digital money, including Roger Ver, the crypto-entrepreneur known as 'Bitcoin Jesus'.
Although Blockchain scored a chunky paycheck, the company is not the first one to attract millions from investors. In 2013, for instance, Coinbase secured $25 million in a financing round led by the venture capital firm Andreessen Horowitz.
According to Peter Smith, Blockchain's president, the company plans to use these millions to expand its services and to invest in developing markets. The investment will surely be the push Blockchain needs to keep developing a software that makes it easier to transfer Bitcoin. "Right now, we're going into a period where it's not just enough to have Bitcoin be tantalizing. We need Bitcoin to actually be useful", Smith added.
The record funding round means that investors, technology experts and BTC adopters remain excited about the digital currency, despite the steady price downfall that has been happening since December 2013. Also, the world's most famous digital coin keeps trending on Google with the number of searches for the word 'Bitcoin' growing 45 percent over the past week.