Following a major attack, the Slovenian Bitcoin exchange Bitstamp is now getting ready to resume its operations in less than 24 hours. The platform predicts all operations should go back to normal this Wednesday (7th), according to an article published by the Slovenian website Rtvslo.si. 
At the moment, the website Bitstamp.net is simply displaying a message that starts by informing the clients that Bitstamp has "temporarily suspended" its services. The exchange was the target of a massive hack on Sunday. "On January 4th, some of Bitstamp's operational wallets were compromised, resulting in a loss of less than 19,000 BTC", the equivalent to something like $5 million at the time of the attack.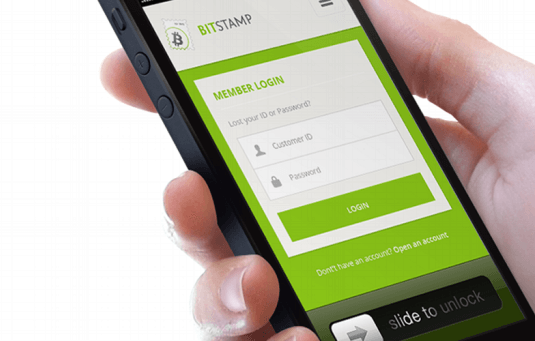 But, despite the hefty sum stolen by the hackers, the company guarantees there is no reason for panic. "This breach represents a small fraction of Bitstamp's total Bitcoin reserves, the overwhelming majority of which are held in secure offline cold storage systems. We would like to reassure all Bitstamp customers that their balances held prior to our temporary suspension of services will not be affected and will be honored in full", reads the message posted on Bitstamp.net's homepage.
Still, since the exchange suffered a wallet breach, Bitstamp's customers are being warned not to deposit any BTC into previously issued Bitcoin deposit adresses. "Upon learning of the breach, we immediately notified all customers that they should no longer make deposits to previously issued Bitcoin deposit addresses".
As an additional security measure, we suspended our systems while we fully investigate the incident and actively engage with law enforcement officials.
Besides cooperating with the authorities to find the culprits, Bitstamp is also "setting up a duplicate of the entire infrastructure in San Francisco", which will allow the company to resume all operations over the next few hours, Bitstamp co-founder Damijan Merlak told Rtvslo.si.
"Bistamp remains liquid, but I can't tell more because of the investigation", Merlak said, adding that the company closed the exchange because otherwise "important trails could be erased".
Images source: Bitstamp