Illegal hunting is still one of the scourges that affect Africa and its fauna on a daily basis. "But what does that have to do with Bitcoin?", you might be asking. Well, everything. At least since last week, when the Australian company BitPOS teamed up with the International Anti Poaching Foundation (IAPF) to accept cryptocurrency donations that will be used to save Africa's animals. 
The partnership was born when Jason Williams, founder of BitPOS – Australia's first Bitcoin merchant services provider -, discovered IAFP on Reddit and contacted Ian Mackenzie-Ross, the foundation's managing director. Together they now promise to use Bitcoin donations to help train Africa's anti poaching teams.
"I came across the IAPF online while browsing Reddit. I got in touch with Ian asking if there was some way BitPOS could help, and before I knew it, we were providing the means for Bitcoin donations. The Bitcoin community is known for its generosity and the IAPF is doing great work, it's a natural fit", Jason Williams said on a press release.
Bitcoin is a global currency and by setting up donations on the IAPF website, we're enabling the global community to get involved in conserving Africa's wildlife.
And, on the other side, it did not take long to convince the IAFP to embrace digital money. Encouraged by the support of the Bitcoin community, the foundation quickly decided to work with BitPOS in this innovative project.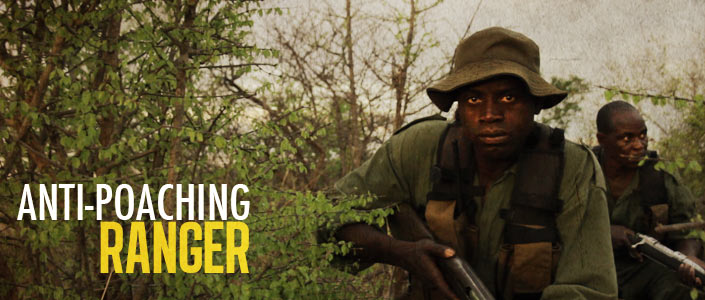 "The IAPF is delighted to have a new and cost effective means of sourcing funds", says Ian Mackenzie-Ross, adding that "the move to accept Bitcoin donations is very much in keeping with IAPF's approach of adopting new and highly effective technologies on the front line of wildlife conservation".
"The idea that we can tap into donations from around the world via one collection point is ideal, it couldn't be simpler", Ross explained.
All the donations made to the IAPF will fund anti poaching training and operations, as well as technology and information systems to be used in the areas where the foundation operates. To make a donation go to the IAPF website and click on the "Donate Now" button, followed by the Bitcoin link.
Images from IAPF's website