Christmas is still a few days away, but the payment processor BitPay already unwrapped two gifts. According to the company, their platform surpassed in December the $100 million in Bitcoin transactions and now has more than 15,500 merchants spread across 200 countries.
BitPay "blames" its all inclusive pricing plans, launched back in October, for the growing success of the platform. Besides, the integration with Shopify has increased the number of new merchants over 50 percent, tripling the volume of transactions.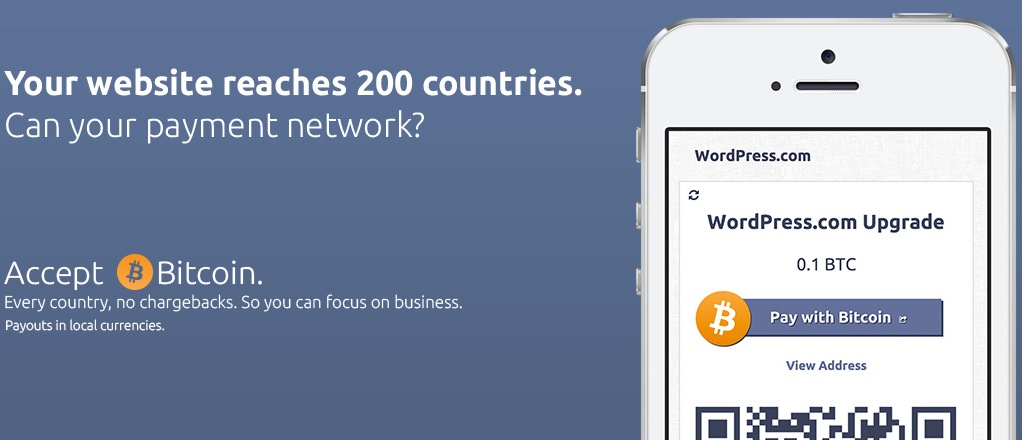 Martin Fernandez, BTCTrip's CEO, one of the many companies operating through BitPay, considers the platform "the gateway payment for business that want to accept Bitcoin. It's the main player to develop the merchant economy for the Bitcoin community".
The founder of Adafruit agrees. "This year, the 2013 holiday season was Adafruit's biggest ever. We are delighted to offer Bitcoin payments via BitPay to our community and customers. It was fast and easy, hundreds of orders and happy customers getting educational electronics, using Bitcoin", said Limor Fried.
These and many other merchants can be easily found on BitPay's global directory, which was recently launched to facilitate the customer's access to thousands of businesses and charities that now accept Bitcoin in the entire world.