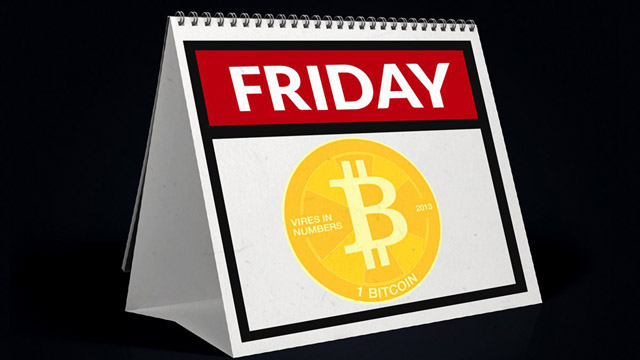 Bitcoin Black Friday was responsible for the highest record of cryptocurrency transactions ever. According to BitPay, the merchant platform processed a record of 55,288 Bitcoin merchant transactions in November, which represents an increase of 165 percent from October.
During last Friday's (29) special event alone, the payment processor handled 6,296 Bitcoin transactions. The numbers make this day the most busy date in the history of cryptocurrency commerce so far. As stated by BitPay, on November 29, more than six percent of all transactions on the Bitcoin network were spent on goods and services through this platform.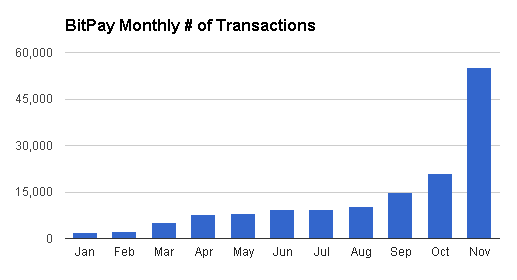 This was a significant improvement regarding last year's results, when the first Bitcoin Black Friday happened. In 2012, the platform completed 99 transactions, but this was still the day with the largest volume throughout the entire year. This means the year-to-year growth registered by BitPay on this Black Friday was of 6,260 percent.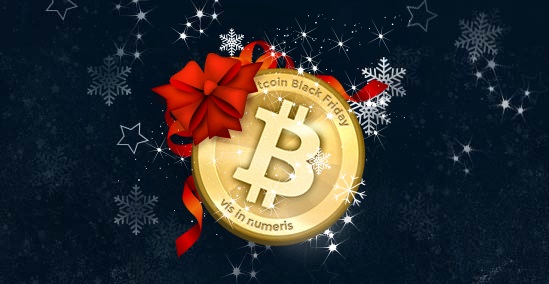 Tony Gallippi, BitPay's CEO, says the plaform's "order volume is the most accurate indicator of the real Bitcoin economy, and today that economy is soaring higher as merchants are seeing tremendous value in accepting bitcoin payments".
We are building the most powerful, reliable, and scalable tools for businesses to accept Bitcoin.
In November only, BitPay accepted over 3,000 new merchants, exceeding a total of 14,000 Bitcoin-accepting businesses. "No merchant service provider riding on the traditional interchange rails can offer all-inclusive pricing because there are three or four middlemen who take a cut of every transaction", says Gallippi, adding that "some processors tease merchants with flat-rate pricing, but there are many hidden fees and limitations that make flat-rate offers an illusion".
During the past month, there were some merchants that really stood up: BitPay registered strong activity from the Bitcoin mining gear producer KNC Miner, the gift e-card platform Gyft and the commodities merchant Amagi Metals.