One year was enough to take the Atlanta-based payment processor Bitpay from 1,000 to 10,000 clients, in 164 different countries. This means that 10,000 merchants around the world are now using the service and accepting payments in the form of digital currency.
According to a statement published on Bitpay's blog, approximately 50 percent of these clients are located in North America, 25 percent in Europe and 25 percent in the rest of the world.
Most of these new clients are mainly ecommerce merchants, more specifically 90 percent of them, "including consumer electronics, precious metals and IT services". According to BitPay, the numbers are positive, of course, but this is not a definitive sign that Bitcoin is going mainstream… yet.
Just in 2013, the company, which is backed by venture capitalists connected to PayPal, as processed $34 million in Bitcoin payments, charging the merchants a service fee of one percent to handle the transactions.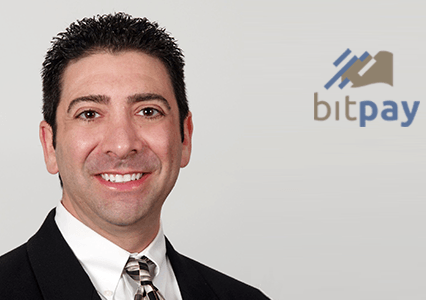 Just to have an idea about the numbers, the website GigaOM.com talked to Bitpay's CEO, Tony Gallippi, to find out how many of these merchants are getting paid in Bitcoin on a regular basis. He said that one-third to half of the merchants using Bitpay received at least a transaction during the last month. But there are "a couple hundred" that are getting more than five transactions per day.
"We're still early in the adopter cycle. Only three to four million people around the world have Bitcoins", the CEO explains. According to Gallippi, the most frequent clients include the publishing platform WordPress and the online gift card provider Gyft, which recently launched a new service of gift registry.