BitPay, one of the main sponsors of the LAUNCH Hackathon 2014 in San Francisco, just announced it is going to be handing a special "prize" to the developers that implement the payment processor's Bitcoin Payment Gateway API or the open source library Bitcore in their projects.
More than 1,000 developers will be competing during 48 hours at the San Francisco Design Center, starting this Friday (21), but BitPay promises to give special attention to the ones that bet on the company's software.
"To encourage the further development of open-source tools that benefit everybody in the Bitcoin space, BitPay is offering developers of LAUNCH an additional financial incentive for projects that utilize BitPay's Bitcoin Payment Gateway API or the open source library Bitcore", the company announced via a press release.
The payment processor recently launched Bitcore, a tool available to all developers with the intention of smoothing the creation of software that interfaces directly with the real Bitcoin network. Now the company is encouraging the developers at the LAUNCH Hackathon, "a global effort held in conjunction with The Startup Weekend and Up Global with over $2 million in investment", to use it.
"BitPay developed and released Bitcore to encourage new projects in the space, and we are upping the ante for developers in the Bitcoin space", said Eric Martindale, developer evangelist with BitPay, adding that the company's goal "is to create an opportunity for developers to implement powerful financial integrations with their Bitcoin applications".
A big donation and a new business
BitPay's announcement follows two other great news previously unveiled by the company.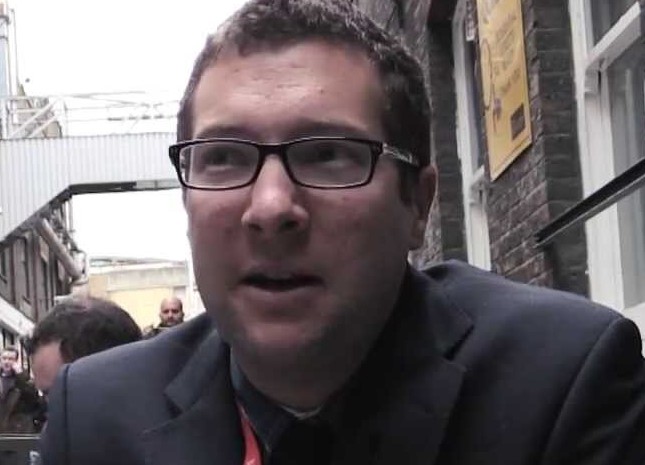 Blockchain's CEO recently used BitPay to make a donation of 14.5 BTC to the 2013-14 Alumni Fund of the liberal arts college University of Puget Sound, probably a "first" in the world of American higher education philanthropy.
"I always wanted to give back to Puget Sound once I was in a position to do it. I was the grateful recipient of scholarships and loans, and now that I'm in a position to make a difference, I want to help others get on the road to success", said Nicolas Cary.
Besides, BitPay also announced the arrival of the first company that manages parking at metered spaces and off-street surface lots into the Bitcoin universe. Passport Parking is currently one of the processor's newest merchants and is already accepting cryptocurrency through its Mobile Pay service.
Featured image from LAUNCH Hackathon website