Two of the world's largest Bitcoin exchanges, Kraken and Bitfinex, have decided to cut their service offerings in New York by refusing to apply for Bitlicenses implemented by the state government.
By doing so, these two companies and other trading platforms that refuse to apply for specific cryptocurrency licenses will have to shut down services in the state or face potential legal challenges from the state government.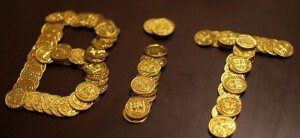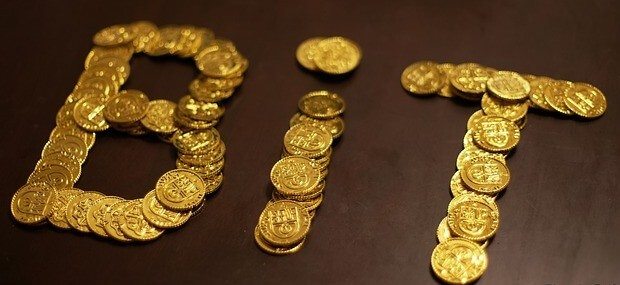 The BitLicense has emerged as perhaps the most controversial public policy specifically targeted at Bitcoin, at least as far as the United States is concerned. Under the licensing program, Bitcoin companies must pay a $5,000 fee and apply for an official license to offer Bitcoin-related services in the state. Importantly, companies don't need to be located in the state, they must simply provide services in New York.
[tweet_box design="default"]Two of the world's largest Bitcoin exchanges, Kraken and Bitfinex, have decided to cut their service offerings in New York by refusing to apply for Bitlicenses.[/tweet_box]
The New York state government claims that, in exchange, Bitcoin companies will be able to utilize the state's law enforcement agencies. Ironically, the 'pay for justice' argument seems to reek of mafia-style protection services. Owing to New York city's dominance of the financial sector in the United States and even in the world, the state seems like a logical place for Bitcoin companies to set up shop. The Bitlicense, however, has encouraged many companies to look elsewhere.
Companies already serving Bitcoin customers were given until August 8th to apply for a license. While Kraken, Bitfinex and others have declined to do so – citing the alleged absurdity of the program and also the financial burden -, other companies have gone forward with applications. Gemini, itBit and Bitstamp have all submitted their applications, as have other companies.
The New York State Department of Financial Services (NYDFS) announced back in June that it would be adopting the BitLicense framework, and proceeded to publish the regulations in the public register. Once published, companies were given a 45-day grace period that is now set to expire.
Once a company pays its $5,000 fee and submits an application, it is considered in compliance until the NYDFS tells them otherwise. Beside the fees, companies must submit their financial track record, leadership profiles, legal history and plans for running the company in the future. This reporting is among the most extensive faced by Bitcoin companies anywhere in the world.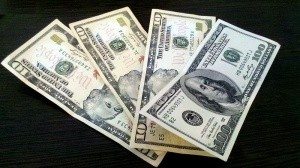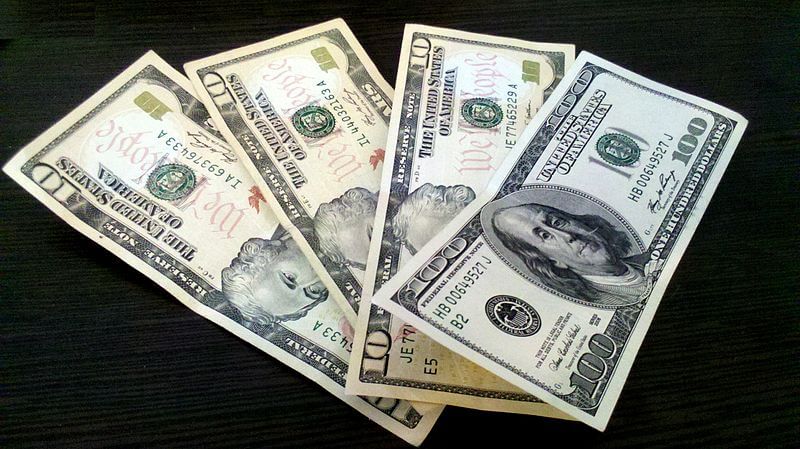 While $5,000 might not be much for a major and established firm, it could prove to be an insurmountable barrier for a startup company. With Bitcoin having emerged as one of the hottest startup sectors in venture capital, New York could find itself missing out on an explosive industry.
Most companies have had mixed reactions to the regulation. Many smaller and less well-funded firms, and also companies that operate primarily in overseas markets, have flat out rejected the BitLicense requirements and opted to shut down services to New York. Well-funded companies, as well as those targeting the traditional financial industry, have in many cases begrudgingly agreed to pay the necessary fees and supply the necessary paperwork.
So far the New York state government has been among the most aggressive as far as regulation goes. As such, Bitcoin companies and analysts have been keeping a close eye on the state, understanding that it will be vital in setting precedence for the cryptocurrency industry as a whole.