The beta version of BitLendingClub is already working and waiting for its first users. The team that manages the website just announced the launch of the peer to peer Bitcoin lending platform.
According to the company, BitLendingClub has "great features" like a "Dutch auction-style lending, efficient interest rate discovery and close partnership with lenders to maximize return on investment". Getting a loan through the platform seems pretty straightforward: "the borrower creates a loan listing. After the loan is funded, the Bitcoins are sent to the borrower", it's possible to read on the website's main page.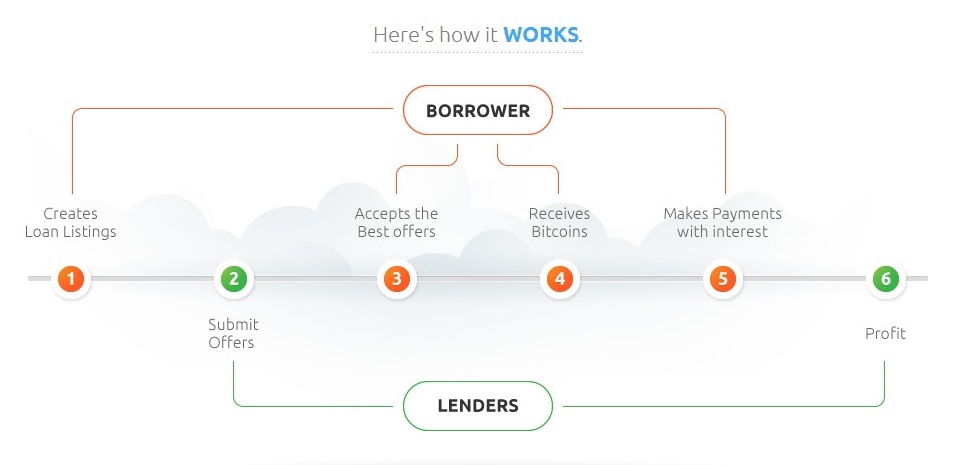 The Dutch auction-style lending allows the platform "to offer borrowers the most efficient rates and to provide lenders with the best return on investment". Besides, BitLendingClub only collects the "loan fees when the loan gets repaid". The company's fee "is 1% of the loan and each time the borrower makes a payment, we factor out 1% to cover the loan fee. This approach gives our lenders the confidence that BitLendingClub also has a financial stake at reducing defaults".
However, speaking about defaults, "the loans are not secured, unless the lender and the borrower agree to do so". The company recognizes that, for now, they "don't have the infrastructure to support secured loans", but they will be working on a solution.
At the moment, they are verifying social logins, government or state ID and address, but that's it. In a near future, BitLendingClub is planning to introduce new features that can reduce the risk of defaults like "WoT profile integration" and "loan integration with the blockchain (the loan terms get placed right into the transaction that releases the funds to the borrower)".
Since the platform is still running in beta, "there may be some minor issues with the website", but the first users can always contact the team to talk about problems or give suggestions via chat or email.