After an exclusive beta test, BitGold has launched its new platform: a software service that connects free vault storage with payment networks, enabling a 'banking' like platform for gold inspired by Bitcoin.
During the private beta test, the invited users were able to open accounts, send and spend gold by email or text message, purchase gold from one of BitGold's ten vaults around the world and redeem physical gold cubes.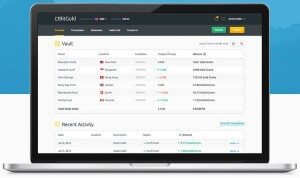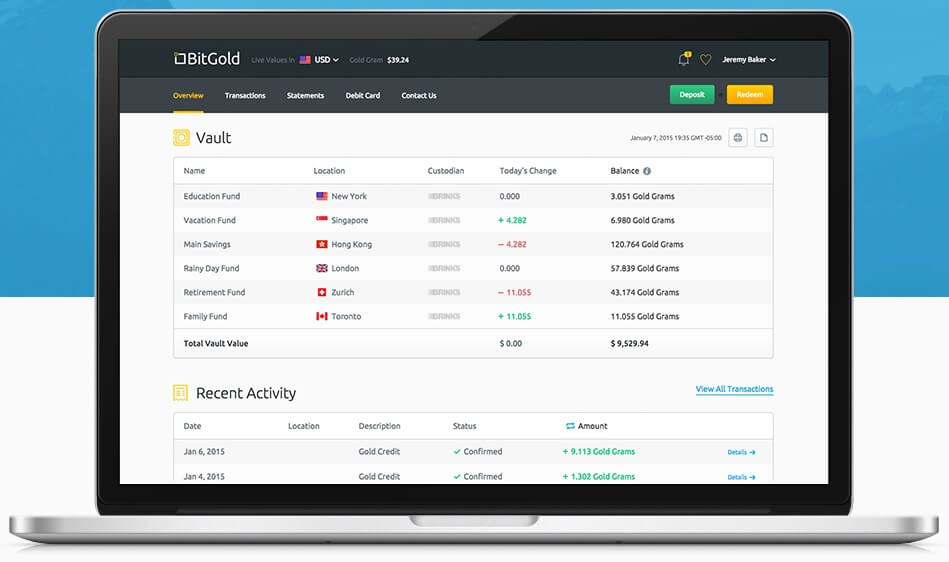 BitGold accounts are free and can be opened in a matter of minutes, reads the company's site. The startup, with offices in Canada and Italy, allows the users to buy physical gold using traditional payment options like credit card, but also Bitcoin.
According to co-founder and CEO Roy Sebag, the team behind BitGold's new platform has been working on this project for years, developing a service that "now allows users to seamlessly use gold again as a store of value and medium for payments."
As a global asset, gold is recognized in nearly every culture as a long term protector of value, but has been a poor medium of exchange compared to the advances in money technology. We felt that gold needed the modernization and mobilization that's now happening in the global payments revolution.

We have built a financial services platform that is as close to being counterparty-free as possible, enabling economic transactions within the existing global financial system to be settled in full reserved gold bullion."
Although BitGold's platform got its inspiration from Bitcoin, the users won't take any risks. The software service acts like a "trusted, limited third party" that allows for the "quick settlement of independent-physical gold trades so that a users' gold is easily acquired and accessible across various payment networks."
After purchasing the gold, the users can choose where they want their gold physically stored and BitGold will connect the gold to international payment systems like Visa, MasterCard and UnionPay, among others. The company has ten vaults located in Toronto, New York, London, Zurich, Hong Kong and Singapore, among others.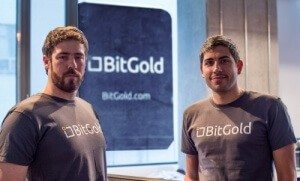 "At BitGold we have a mission to democratize global access to gold for stable savings, and to make gold useful in micro-transactions using the internet or mobile phones," said Josh Crumb, the company's co-founder and chief strategy officer.
Crumbs adds that "no matter where you live in the world, gold has held value over time relative to costs like food and energy that we require as humans, making it one the most important savings tools for most of the human population. We believe that by broadening access to a commodity-money that holds value we can help combat the rise in wealth inequality and the short-termism."