The Bitcoin charity BitGive Foundation has just received an official IRS status that turns the institution into the first tax exempt cryptocurrency-related charity. This is big news for the foundation, which is also kicking-off a new fundraising campaign with the help of BitPay, Xapo, LibraTax and Roger Ver, among other companies and personalities.
A little over a year after its founding, BitGive – a foundation that raises funds for public health and environmental causes – becomes "the first Bitcoin nonprofit organization to receive a 501 (c) (3) approval".
Connie Gallippi, executive director of BitGive, says that ensuring the IRS exemption was one of the foundation's first goals. It "enables BitGive to provide US donors a tax deduction for their donation and provides a number of legal and financial benefits to the organization", Gallippi revealed.
We are very grateful for the expert legal team we have at Perkins Coie, LLP, who provided pro-bono services to establish the foundation and apply for this tax exempt designation.
According to Gallippi, BitGive can now focus on the creation of "a multi-million dollar investment fund to provide sustainable support for the organization and to make financial contributions to improve public health and the environment worldwide" with the help of partners such as the payment processor BitPay or "Bitcoin Jesus" Roger Ver.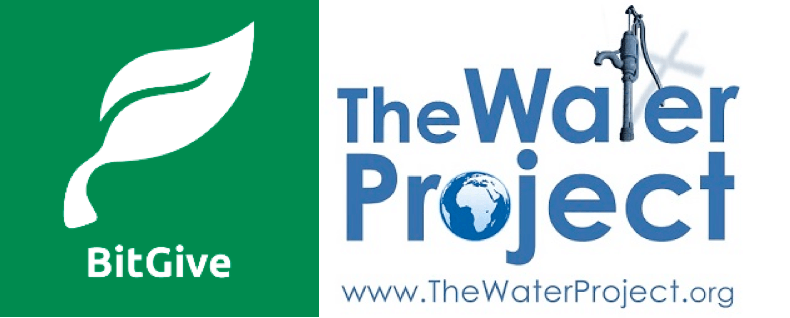 The foundation has previously established a partnership with The Water Project and intends to raise the BTC equivalent to $10,000 that will be used to provide clean, safe water in sub-Saharan Africa. Thanks to donations from numerous donors, the campaign is currently at over 75 percent of the goal.
However, this was not BitGive's only project so far: the institution has also raised money for Save the Children for Philippines Typhoon Haiyan Children's Relief Fund and Team Rubicon, a nonprofit organization deploying veterans for disaster relief.
Amidst all the good news, BitGive also launched its Founding Donors Campaign and Membership Program for organizations and individual donors from all over the world who wish to support the organization's mission.