The end of the illegal marketplace Silk Road didn't just affected Bitcoin itself or the buyers who used to get drugs like heroin and marijuana through the platform. Apparently, there are cruel side effects that haven't crossed our minds until now. As reported by The Verge, an Australian doctor called Philip Nitschke is now claiming that Silk Road was an important source of drugs used to practice assisted suicide on ill patients asking for euthanasia.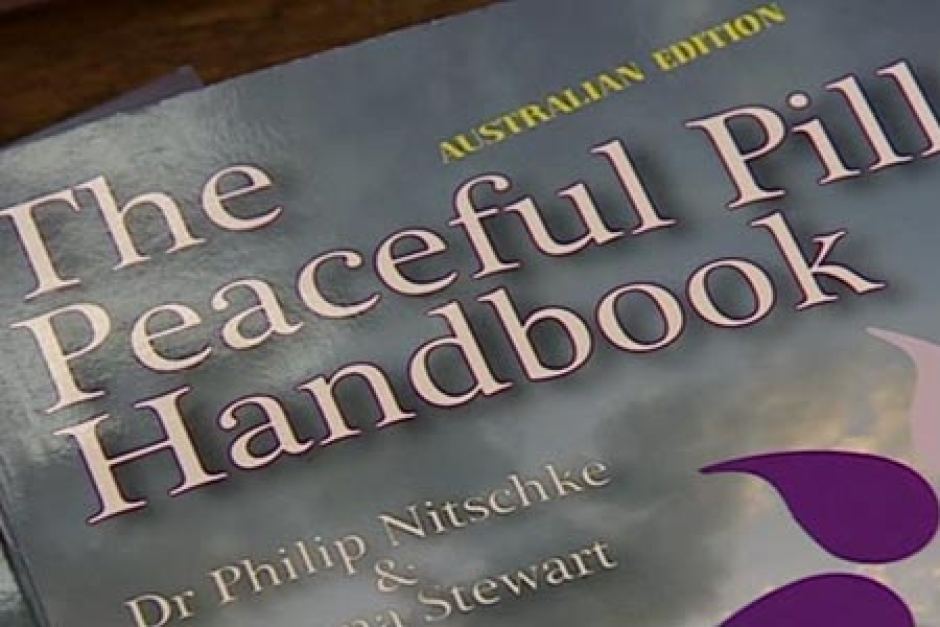 Although the practice is illegal in most countries across the world, there are some advocates and doctors willing to help terminally ill people who want to die.
According to Nitschke, some patients in Australia were using Bitcoins to buy the lethal drug Nembutal – used to put animals down – and downloading copies of an e-book called "The Peaceful Pill Handbook", which provides instructions to practice euthanasia. The book, which was forbidden in New Zealand, was written by Philip Nitschke and is available on Amazon.
Nembutal

The brand name for the drug pentobarbital, usually applied via a lethal injection that induces respiratory failure.
The site The Verge assures that a search on the Silk Road forums confirmed that there were some vendors advertising Nembutal on the platform. The drug also has recreational uses, but it's extremely dangerous and generally used for other ends.
The Australian doctor revealed that he knew around 20 people who used Silk Road to purchase Nembutal before the shutdown of the marketplace. From now on, Philip Nitschke says that the people interested in the drug will have to buy it from Chinese chemical makers or wait for the drug to be available through other virtual platform, such as Black Market Reloaded.
On a related note, the website Krebs on Security reported that a Washington-based drug dealer related to Silk Road was recently arrested. The seller was known as 'NOD' on the illegal marketplace – his real name is Steven Lloyd Sadler – and was among the "top one percent of sellers" on Silk Road.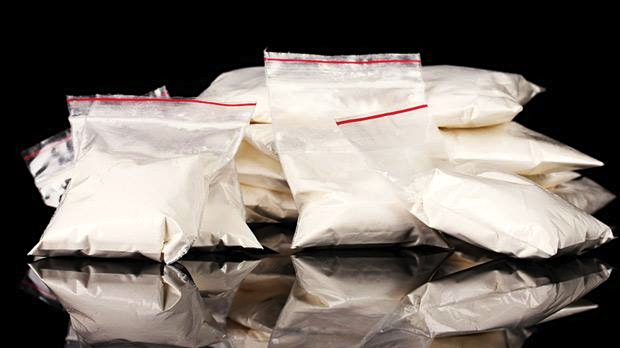 The dealer sold mostly high-quality cocaine, heroin and methamphetamine in small amounts for individual use to hundreds of buyers around the world.
According to the court complaint regarding Sadler's case, members of the FBI and US Post Office inspectors tracked dozens of packages containing drugs that were allegedly shipped by 'NOD' with the help of a woman who was living with him at the time of his arrest.
The authorities connected the drug seller to Silk Road after intercepting a package with cocaine and heroin destined for an Alaskan resident, who agreed to cooperate with the authorities to reduce his own sentence. He admitted to have purchased the drugs from 'NOD' via the illegal marketplace.