Bitcoin users are on the cusp of being able to spend their hard-earned cryptocurrency at any business that accepts debit or credit cards. This new development in payments has been achieved by Palo Alto-based company Xapo, which already provides hot wallet and cold storage services. This summer, Xapo will begin issuing debit card numbers to its users, and for a fee of $15, a physical card to use at brick-and-mortar locations.
Until now, most methods for spending Bitcoin at physical stores have involved using a payment processor like BitPay — which requires consent and cooperation with the merchant — or a service like Gyft to convert digital currency into gift cards that can be used at specific stores. Now that Xapo is enabling its users to spend money through the traditional credit card infrastructure, a whole new market is open to those who want an easy, convenient way to spend Bitcoin at businesses around the world.
Bitcoin Debit: How It Works
Once Xapo starts shipping debit cards to its users in July, they'll be able to use their Bitcoin balance in Xapo's hot wallet to fund the card and perform debit transactions. At the point of sale, the process works just like with any debit card: the network checks to see if there are enough funds to cover the purchase, and then deducts that amount from the account.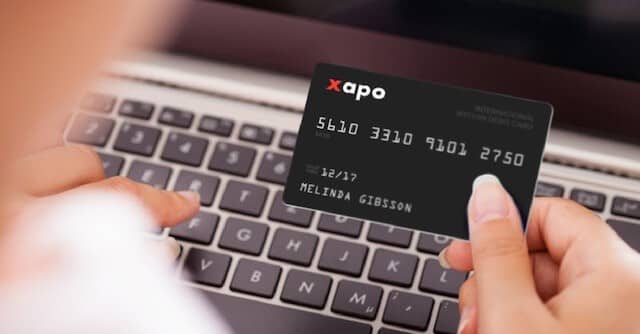 In this case, the equivalent Bitcoin amount is deducted from the user's hot wallet, where it's immediately sold on the Bitstamp exchange for dollars. The money is then transferred to the merchant, who incurs a 3% fee. From the vendor's perspective, the transaction appears just like a regular credit or debit purchase.
Bitcoin Making Alliances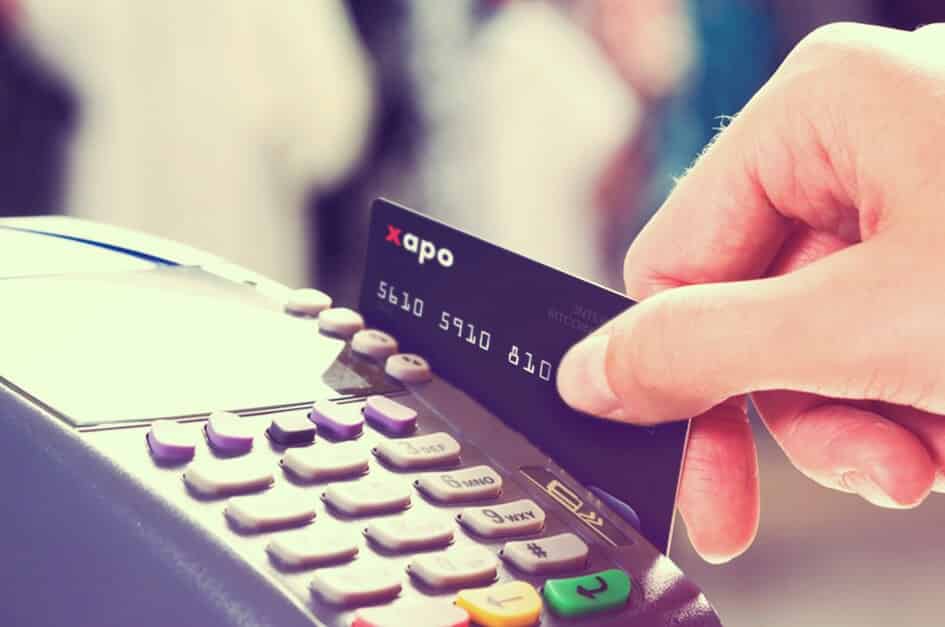 In order to create the first fully functional Bitcoin debit card, Xapo had to find a way into the credit card industry, which is a tightly controlled and highly regulated space. Xapo has announced a partnership with an undisclosed bank that already has the ability to issue debit cards through the MasterCard network. However, when the Bitcoin debit card was first announced in April, MasterCard spokespeople quickly distanced themselves from the project, saying that the credit card company has no official relationship with Xapo. While this may be true, it doesn't necessarily mean the Xapo card won't use the MasterCard network — it just depends on policies of the undisclosed bank that Xapo has allied with. Obviously, the details are still being worked out and it's possible that the debit card will use the Visa or Discover network instead.
Really Cold Storage for Bitcoin
Xapo already made a name for itself earlier this year by launching a cold storage service alongside their regular hot wallet. Users can transfer funds into the Xapo Vault, which is touted as an ultra-secure storage medium for Bitcoin. The money is kept safe in offline, cold wallets that are stored in underground, high-security locations in the United States, South America and Asia. Such intense protection measures have attracted the attention of big investors who want to own large amounts of Bitcoin without having to worry about maintaining adequate security. Xapo is so confident in the security of their Vault that they have backed the funds through Meridian Insurance Group; the money is insured against hacking, internal theft, and even bankruptcy. While Xapo's hot wallet service is free to use, the ultra-secure Vault costs an annual fee of 0.12%.
Bridging the Gap Between Bitcoin & Legacy Finance
With the two-pronged approach of a debit card funded by a hot wallet and a separate Vault for highly secure cold storage, Xapo appears to be building a unified service for cryptocurrency users that will allow seamless interaction with established vendors while also providing much-needed security. It's just one more example of an ambitious company stepping up to address the criticisms leveled at Bitcoin — statements like "you can't spend it anywhere" and "it's too easy to get stolen" are simply not true anymore thanks to companies like Xapo.